Yamal-202 at 163.5° East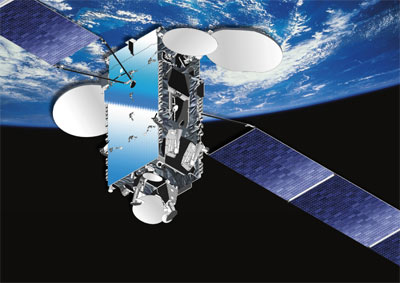 The Gazprom Yamal-202 satellite is equipped with C-band payload and is mainly dedicated to arrange trunks between the information resources centers and the centers of these resources consumption, and also to distribute ethnic TV channels for their broadcasting for diasporas.
The satellite is also optimal for arranging point-to-point connection and VSAT network for corporate customers having business in the developing countries and also for governmental structures.
Yamal-202 was launched on a Proton rocket operated by ILS, on November 24th, 2013. The satellite was put into the orbital position of 49 ° East in a dual launch with the Yamal-201 satellite on a Proton K rocket. In 2019, after 16 years of operation, the satellite was moved to 163.5 ° East to serve the Asia-Pacific region. All the networks supported by the satellite were transferred to Yamal-601.
Yamal-202 at 163.5° East