Skybrokers is the premier provider of new and used satellite equipment and Earth Station Antenna installation and maintenance services. With over 25 years of experience, we've built a global reputation for delivering first-class solutions to telecom operators, satellite communication providers, and teleports.
Our tested and certified equipment, combined with our large network of international resources, allows us to offer quick response times and competitive pricing. From turnkey installations to VSAT kits, we provide complete solutions that exceed our clients' expectations.
Led by our CEO, Walter van der Plas (Join Walter on LinkedIn), we have a proven track record of successful projects worldwide. Our professional antenna installers have a can-do mentality and a flexible attitude, ensuring seamless installations and relocations in all corners of the globe.

Discover the Skybrokers difference today. Visit our website for more details and see why we are the industry leader in satellite equipment and Earth Station Antenna services.
Five reasons why Skybrokers is the leading reseller of new and used satellite equipment and Earth Station Antennas:
Only tested new and used satellite equipment and refurbished Earth Station Antennas
Large network of international resources
Quick response and shipping
Competitive pricing
Turnkey solutions (installation, materials and systems integration)
Earth Station Antenna installation and maintenance
Skybrokers offers global delivery, installation, and maintenance services for Earth Station Antennas. Our team consists of professional installers who possess a can-do attitude and are highly adaptable. With vast experience in installing and relocating Earth Station Antennas across the globe, we are well-versed in systems ranging from 3m to 18m in size. For more information and stunning visuals, please check out our 'Projects' page, YouTube channel, and social media platforms.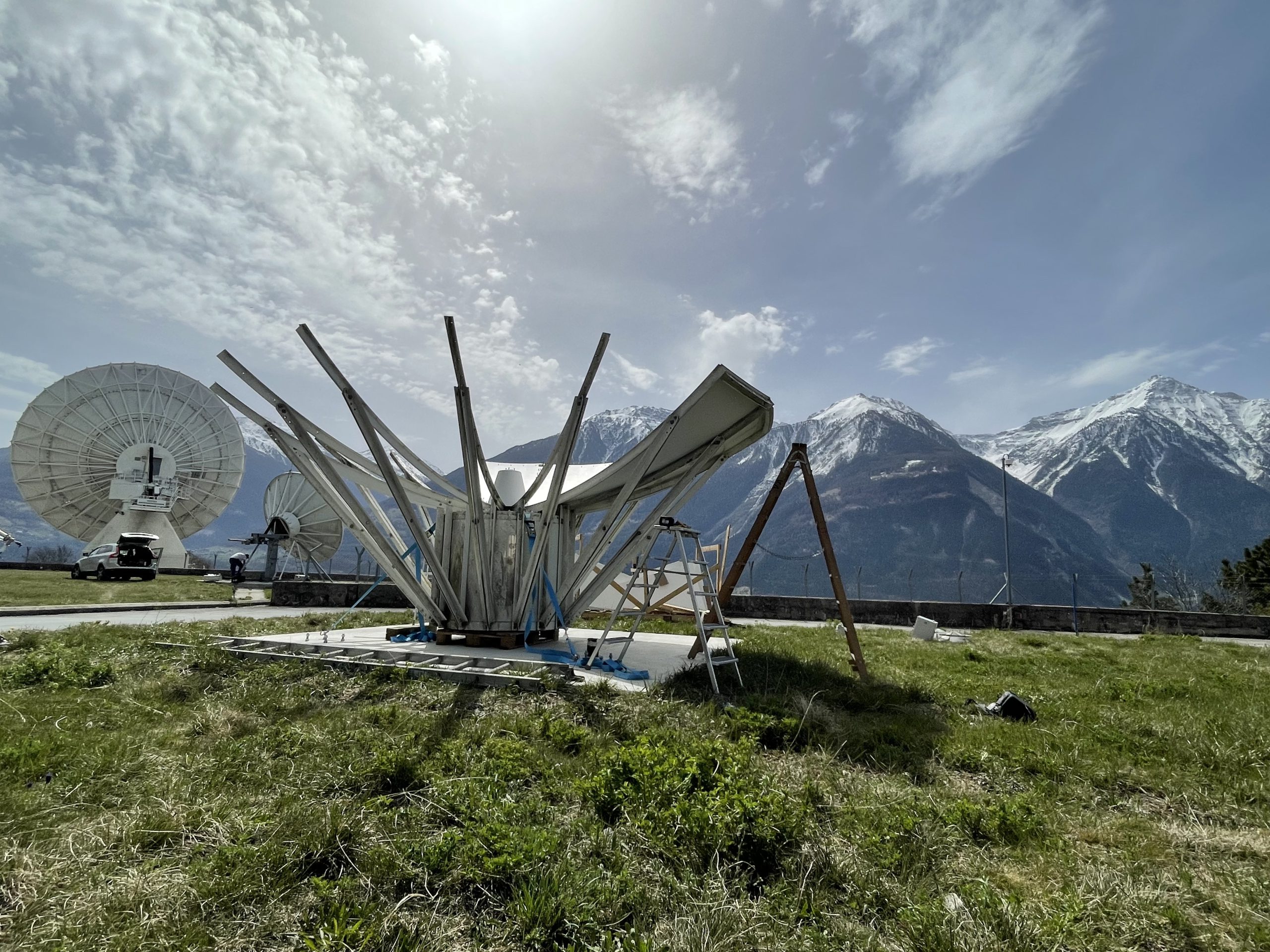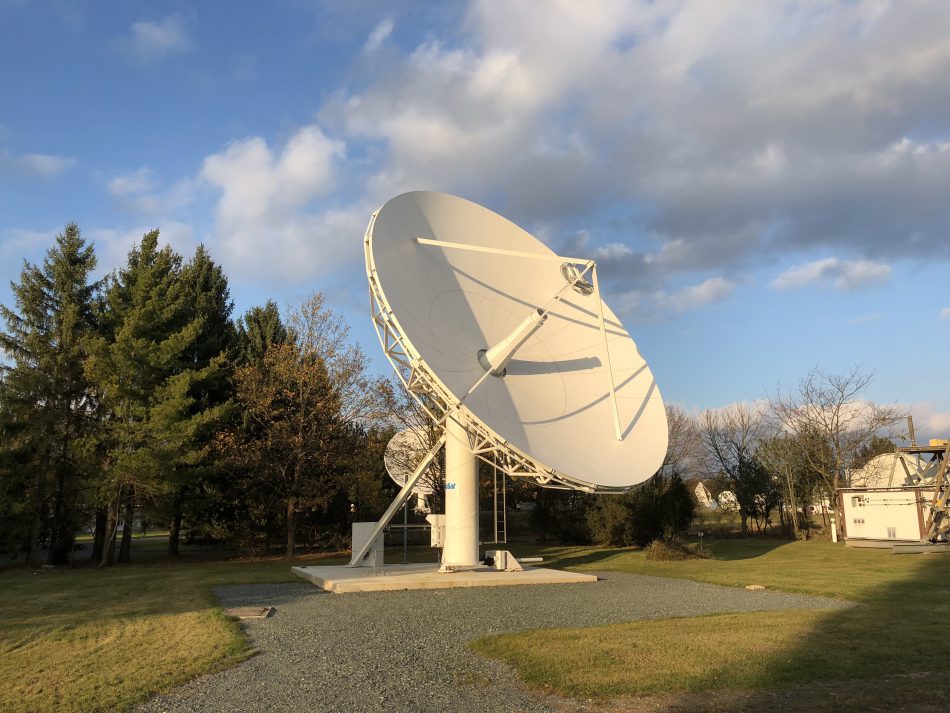 New and Used satellite & broadcast equipment for sale
Skybrokers is your go-to provider for both new and used satellite and broadcasting equipment, as well as DSNG vehicles. Our used and refurbished equipment undergoes rigorous testing by professionals using high-quality test equipment and comes with a minimum warranty of 90 days. We maintain a large inventory of encoders and broadcast modulators, IF- and L-band modems, various indoor and outdoor RF equipment in C-, DBS-, and Ku-bands, and a selection of Earth Station Antennas in C-, Ku- and DBS-band. Be sure to check out our YouTube video for more information: New and Used Broadcasting equipment and SNG vehicles for sale.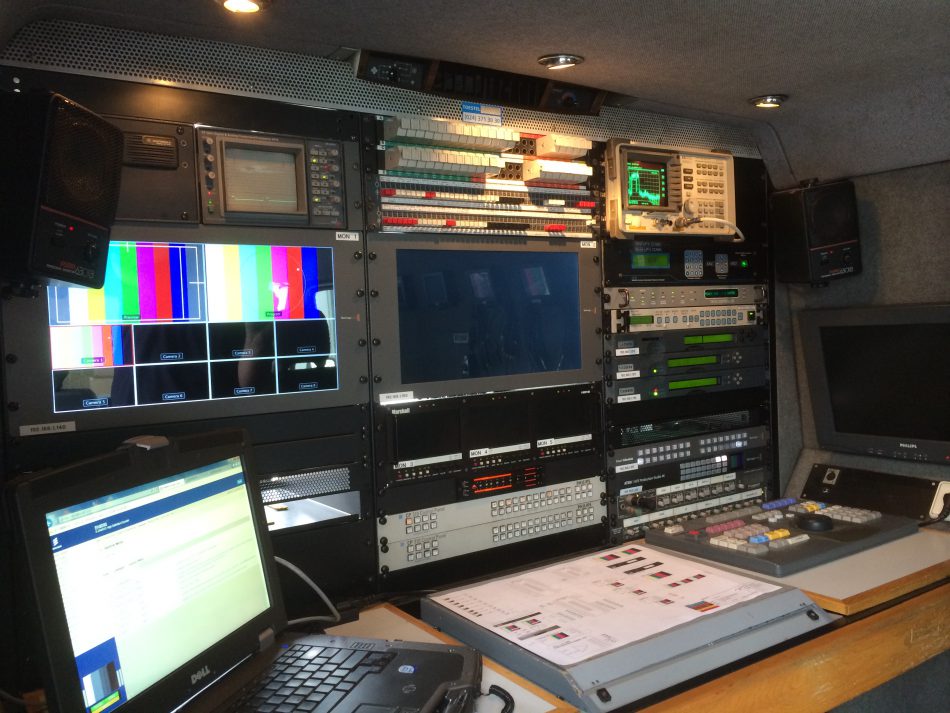 For additional information please download Skybrokers company profile.