Skybrokers, located in The Netherlands, is a high-level-experienced company operating for more than 25 years in the satellite industry. We are providing First Class services to telecom operators, teleports, satellite communication providers and many others. We focus mainly on new and used/refurbished satellite equipment and on-site-installations for satellite solution providers worldwide. We take care of VSAT kits and supply and install new and refurbished Earth Station Antennas.
Skybrokers was founded in 2004 by its current CEO, Walter van der Plas (Join Walter on LinkedIn). Walter has been active in the satellite business since 1996 as Logistics and Project Manager at Loral Skynet Network Services, Inc. (aka Telesat)
Five reasons why Skybrokers is the leading reseller of new and used satellite equipment and Earth Station Antennas:
Only tested new and used satellite equipment and refurbished Earth Station Antennas
Large network of international resources
Quick response and shipping
Competitive pricing
Turnkey solutions (installation, materials and systems integration)
Earth Station Antenna installation and maintenance
Skybrokers delivers, installs and maintains Earth Station Antennas worldwide. We are working with professional antenna installers that have a can-do mentality and high flexible attitude. We have performed many installations & relocations in all corners of the globe and have knowledge of almost all Earth Station Antenna systems sizing from 3m to 18m. Please visit our 'Projects' page or check out our YouTube channel and socials for more details and amazing pictures and footages.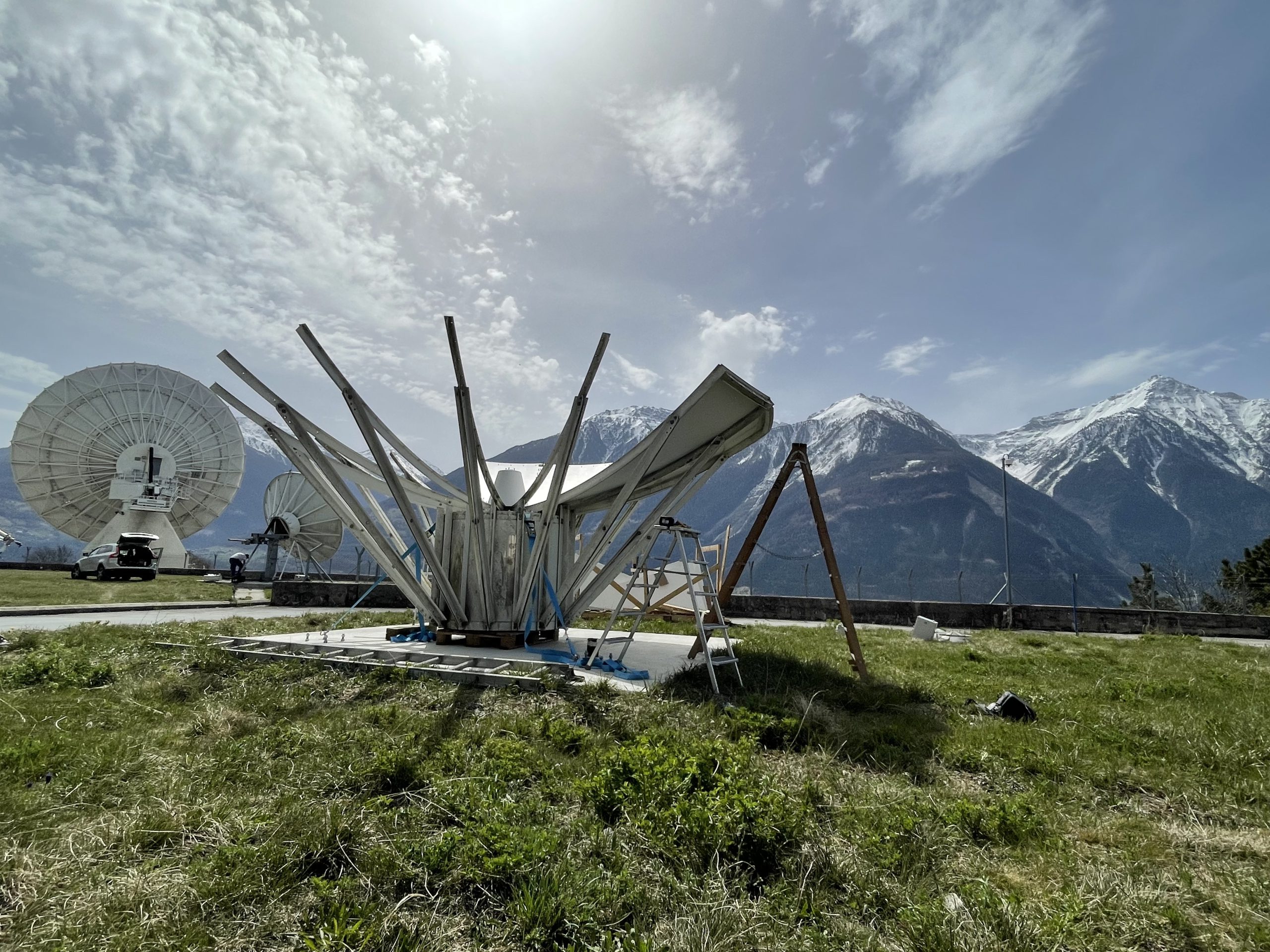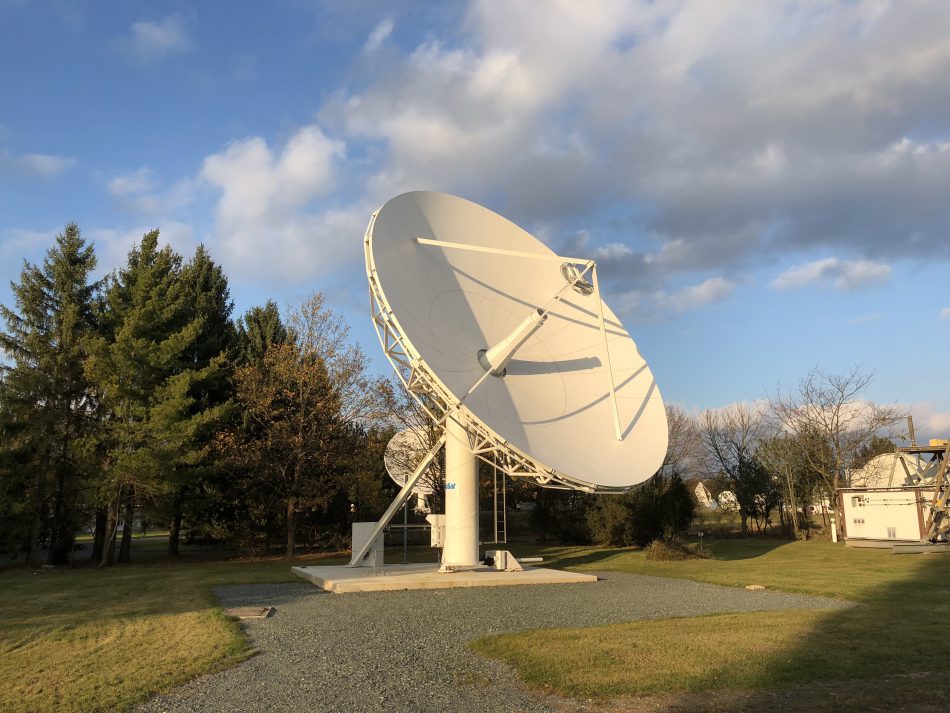 New and Used satellite & broadcast equipment for sale
Skybrokers is also your preferred supplier for new and used satellite and broadcasting equipment as well as DSNG vehicles. All used and refurbished equipment is tested by professionals with professional test-equipment and carry a minimum of 90-day warranty. We are stocking a large quantity of encoders and broadcast modulators, IF- and L-band modems, various RF equipment (C-, DBS-, Ku-band, indoor as well as outdoor) and a range of Earth Station Antennas in C-, Ku- and DBS-band. Watch the video on YouTube: New and Used Broadcasting equipment and SNG vehicles for sale.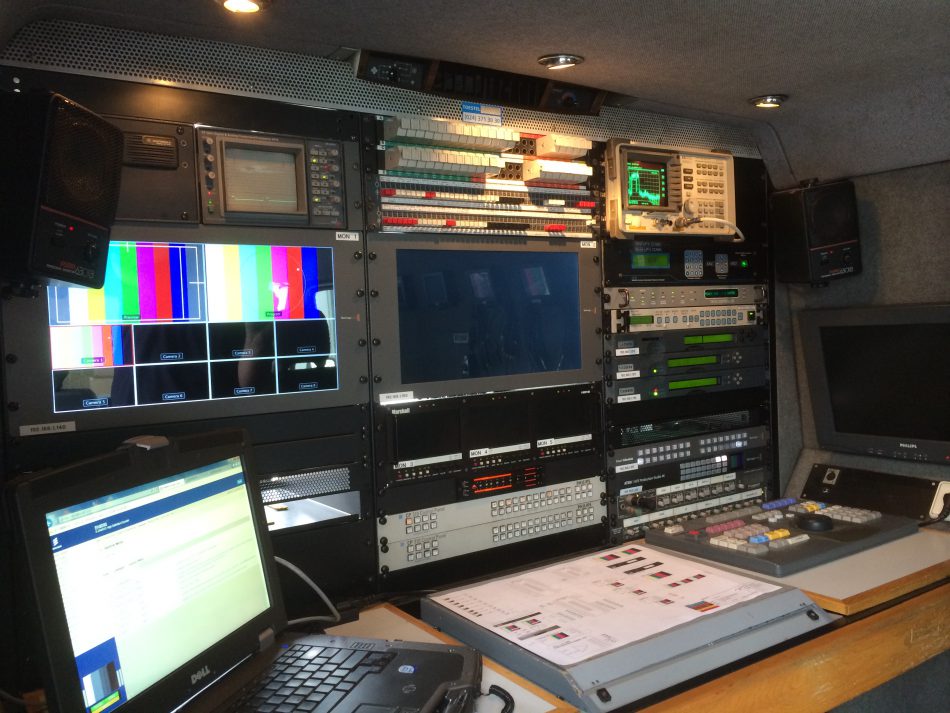 For additional information please download Skybrokers company profile.