Earth Station Antenna Installation
Skybrokers provides top-notch installation services for Earth Station Antennas. We specialize in installing used and refurbished antennas for teleport and satellite operators. Our team of professional antenna installers has a can-do attitude and is highly adaptable. We bring our own tools and alignment instruments and are well-versed in almost all Earth Station Antenna systems ranging from 3m to 16m in size. Once the client has completed the civil works on the foundation, we begin the assembly process. Check out one of Skybrokers YouTube videos to see how we delivered and installed a used and refurbished VertexRSI 9m Earth Station antenna.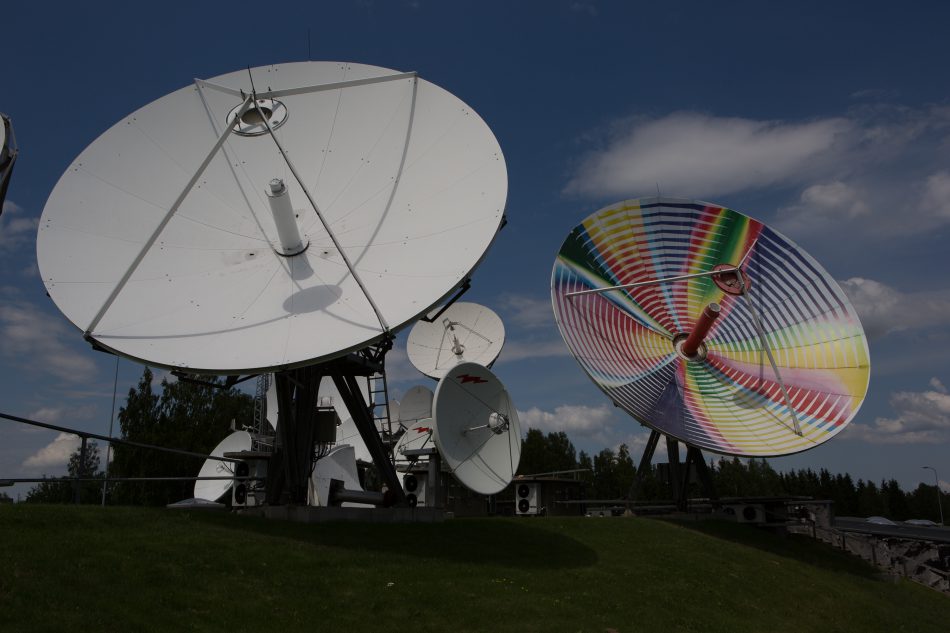 We deliver following:
Before Earth Station Antenna installation
Foundation hardware kits are provided
Foundation plans / drawings are provided
We discuss the Project plan and installation schedule with the client
During installation
Complete the assembly
We will advice what day(s) crane and cherry picker are required
Rx patterns using a Spectrum Analyzer
We clean the site, waste is collected, disposal by client
(A crane and cherry-picker (man-basket) are required and arranged by the customer)
After installation
Maintenance schedules are provided

We highly recommend utilizing our professional installation team for the installation of your refurbished antenna system. Our technicians are intimately familiar with the antennas and possess the knowledge and expertise to install them correctly. The majority of antennas that we install require theodolite alignment, which requires special tooling and data that we have in our possession. This level of preparation ensures that we remain flexible and independent, enabling us to provide extra warranty on your antenna. Our day fees are highly competitive, and we work efficiently and quickly to complete installations. If you have any inquiries, please do not hesitate to contact us.