E-Space
E-Space is a New-space start-up democratizing space with a mesh network of 100,000 of secure multi-application satellites that empowers businesses and governments to access the power of space to solve problems on Earth. The company is composed of two independent entities, one based in Toulouse, France and one in Washington in the US.
The company provides satellite constellation deployments with higher capabilities and lower cost to enable a new generation of services and applications, from 5G communications to command-and-control systems. The company puts sustainability at the forefront, with a purposeful design that minimizes and reduces debris and destruction while preserving access to space for future generations.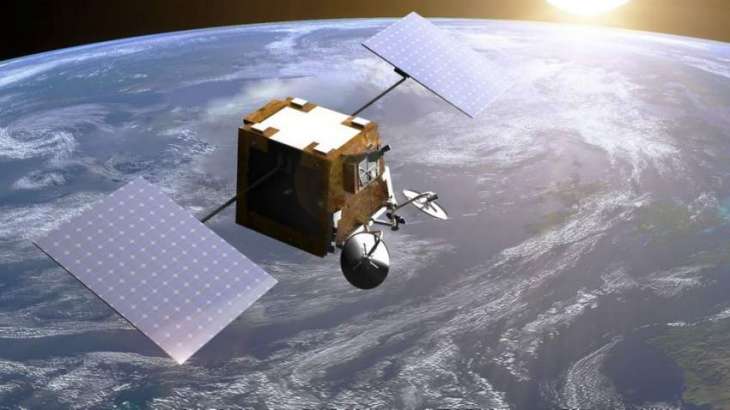 In April 2022 three demo satellites were successfully launched as part of a rideshare mission from New Zealand on an Electron launch vehicle, to validate the systems and technology for E-Space' satellite constellation system.

Company History
The company was founded in 2021 by industry pioneer Greg Wyler, founder of O3b Networks (acquired by satellite operator SES in 2016) and satellite operator OneWeb (rescued by the UK government and India's Bharti Global after bankruptcy in 2020, when investors pulled out).
On February 9th, 2022 the company raised a 50 million USD seed from Prime Movers Lab. The funds will fully finance two 'beta' satellite test batches, launching in March and in late 2022.
In March 2022 E-Space contracted launch operator Rocket Lab to launch three demo satellites in the second quarter of 2022. The spacecraft are designed and built in-house and will launch aboard Rocket Lab's Electron rocket from Launch Complex 1 on New Zealand's Māhia Peninsula.
On April 29th, 2022 three E-Space demo satellites were successfully launched with an Electron launcher operated by Rocket Lab. The satellites were part of the 34 payloads, including satellites for Alba Orbital, Astrix Astronautics, Aurora Propulsion Technologies, Unseenlabs and Swarm Technologies (owned by SpaceX). Rocket Lab made an unsuccessfully attempt to capture the rocket booster with a mid-air helicopter for the first time after the flight.
| | | | | |
| --- | --- | --- | --- | --- |
| Satellite | Mission | Launch Date | Launcher | Launch Operator |
| e-Space Demo 1 | 'There-And-Back-Again' | April 29th, 2022 | Electron | Rocket Lab NZ |
| e-Space Demo 2 | 'There-And-Back-Again' | April 29th, 2022 | Electron | Rocket Lab NZ |
| e-Space Demo 3 | 'There-And-Back-Again' | April 29th, 2022 | Electron | Rocket Lab NZ |
All trademarks, logos and images mentioned and showed on this page are property of their respective owners.

Resources
www.e-space.com
www.eu-startups.com
www.arstechnica.com edition February 8th, 2022
www.payloadspace.com edition February 9th, 2022
www.spacenews.com edition March 21st, 2022
www.prnewswire.com edition March 21st, 2022
www.businesswire.com edition March 21st, 2022
www.crunchbase.com
www.spacenews,com edition April 7th, 2022
www.fr.kompass.com