Rocket Lab
Rocket Lab is a public American aerospace manufacturer and launch service provider for small satellites, with a wholly owned New Zealand subsidiary. The Company developed a sub-orbital sounding rocket named Ātea and is currently operating a lightweight orbital rocket: The Electron, providing dedicated launches for SmallSats and CubeSats. Rocket Lab is also developing a new medium-lift launch vehicle named Neutron.

Company History
The company was founded in New Zealand in 2006 by engineer Peter Beck and has been servicing the aerospace industry since 2018, when its Electron rocket made its first orbital launch and deployed customer satellites for Earth imaging, weather monitoring and ship tracking.
The Electron test program began in May 2017, with commercial flights announced by the company to occur at a price listed in early 2018 as 5.7 million USD. Launching from Māhia Peninsula, New Zealand, the rocket's test flights took place on 25 May 2017 and 21 January 2018, while its first commercial flight took place on November 11th2018. On 16 December 2018, Rocket Lab launched their first mission for NASA's Educational Launch of Nanosatellites progam (ELaNa-program).
In 2013 the Company established its headquarters in California in the USA. In March 2021, Rocket lab went public and is trading on the Nasdaq.

In May 2023 the company acquired the rocket factory of SmallSat launcher Virgin Orbit in Long Beach, California, including the machinery, equipment and lease. Virgin Orbit filed for Bankruptcy in April 2023 after the failed 'Start-Me-Up' mission on January 9th, 2023. Virgin Orbit laid off the majority of its workers in March. The reduction in workforce followed after pausing operations mid-March after the company was unable to secure new funding.


Since its inception, Rocket Lab has held 21 successful launches; deployed 105 satellites, as well as two of its own Photon spacecrafts, which are configurable for customer-specific missions; and built three privately owned launch sites. Its New Zealand complex on the Mahia Peninsula, was the world's first privately owned launch pad and can handle a launch every 72 hours.
In July 2020 Rocket Lab launched seven commercial satellites from Japan, the USA and the United Kingdom from its New Zealand spaceport with their reusable Electron launcher. The launch was nicknamed as "Pics Or It Didn't Happen" in a nod to the mission of most of the payloads: Earth-imaging. The seven satellites on-board will be deployed into a 310-mile-high (500km) sun-synchronous orbit.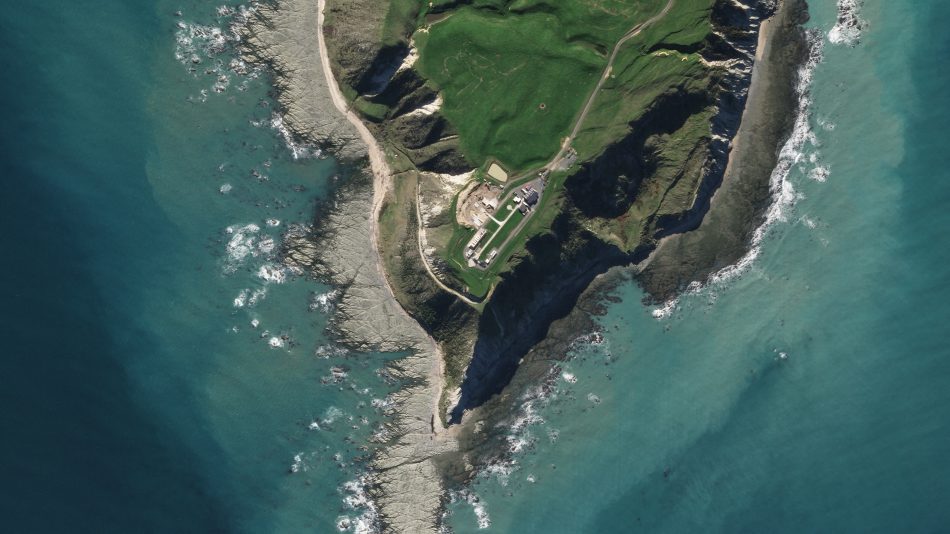 In 2021 a second pad, the Mid-Atlantic Regional Spaceport, was built in Virginia, USA to accommodate missions for the U.S. government as well as NASA and imaging companies such as Planet and Canon.
The company had selected another two launch sites in the USA on both the East and West coasts, as well as Alaska. If it started launching from Cape Canaveral, it would be competing for space with SpaceX, Blue Origin and Relativity Space.
While Blue Origin (New Glenn) and SpaceX (Falcon 9) are using huge rockets, capable of carrying heavy payloads into space, Rocket Lab embraced a different strategy. Its 56ft Electron rocket can carry only about 500pounds (226,8kgs), but it can reach space for just 5.7 million USD per launch. SpaceX launches costs 62 million to 90 million USD per trip, making putting satellites into orbit a possibility for companies both small and large.
Rocket Lab became a fast-growing company and 2020 revenue jumped 237% from the prior-year period, while its backlog of business grew 136% to 141 million USD, Including the business with NASA.
Rocket Lab has become the only private competitor to Elon Musk's SpaceX that is reliably conducting regular launches, though their target markets have typically been different. Where SpaceX' Falcon 9 rockets can carry payloads up to 50,000 pounds (22,680kgs), Rocket Labs Electron can only handle payloads up to 500 pounds. As such, the rocket specialists largely complement one another rather than truly competing against each other.
Rocket Lab is developing its reusable Neutron rocket, which is designed to handle payloads of up to 8 metric tons or 17,600pounds (7,983kgs). That wouldn't match SpaceX' Falcon 9's capabilities, but would open up more possibilities and commercial opportunities.
With reaching Mars a common goal in the space race, Rocket Lab has noted that the Neutron will be capable of handling payloads of as much as 1,500kgs (3,300pounds) for a Mars or Venus mission. The Neutron launcher is expected to be ready for commercial use in 2024.

All trademarks, logos and images mentioned and showed on this page are property of their respective owners.

Resources
www.rocketlabusa.com
www.wikipedia.org
www.fool.com 
www.sky-brokers.com 
www.youtube.com
www.fastcompany.com  edition July 12th, 2018
www.fastcompany.com  edition February 19th, 2019
www.spaceflightnow.com  edition July 3rd, 2020
www.space.com  edition August 26th, 2021
www.satellitetoday.com  edition April 4th, 2023
www.satellitetoday.com  edition May 23rd, 2023