Plan-S
Plan-S Satellite and Space Technologies is a provider of end-to-end satellite solutions for global IoT services. The company, headquartered in Bilkent Cyberpark in Ankara, Turkey, combines IoT and data analytics expertise with space & satellite technologies to serve various industries like energy, smart agriculture, logistics and transportation, smart metering etc.
The company plans to have a constellation of 200 satellites that will provide IoT connectivity services. The first test satellite, Connecta T1.1, was launched in May 2022 by launch operator SpaceX on a Falcon 9 rocket. The 3U CubeSat was completed in less than one year and carries a software defined satellite which will be used for bidirectional M2M/IoT communication trials. It uses UHF commercial band in both TMTC and IoT links.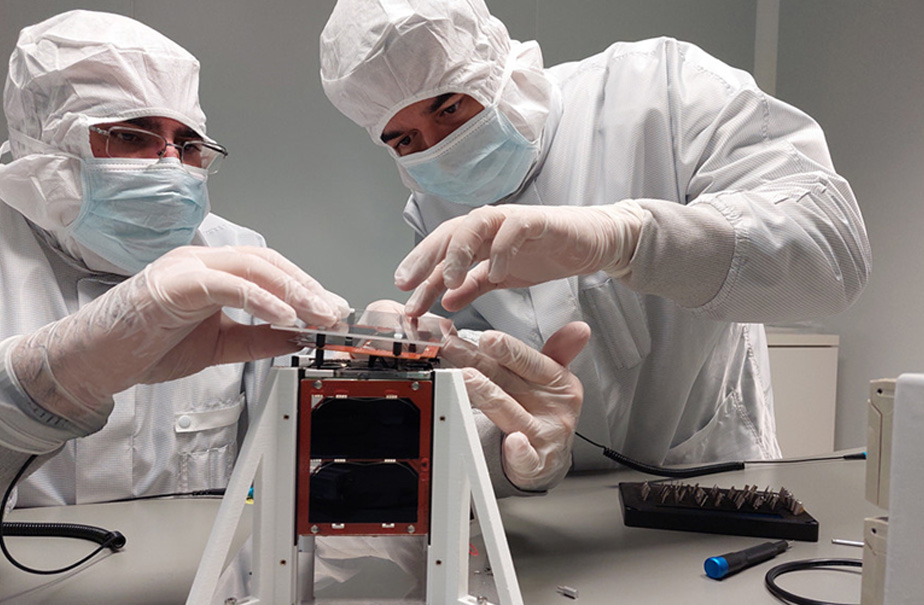 Company History
Plan-S Satellite and Space Technologies was founded mid-2021 by Sami Aslanhan (Chairman) and Tugay Güzel (CEO). The company was established as one of the largest private Turkish satellite companies with its own production and test facilities.
In February 2022 the company signed a Launch Service Agreement (LSA) for three satellites with German and US-based launch integrator EXOLaunch, a global leader in launch, in-space logistics and deployment services for small satellites.
On May 25th, 2022 the company launched the first 3U demonstration satellite, Connecta T1.1, with SpaceX' Transporter-5 Rideshare mission aboard of a Falcon 9 rocket.

On January 3rd, 2023 the second 3U demonstration satellite, ConnectaT1.2 was successfully launched with the Transporter-6 Rideshare mission on a Falcon 9 rocket operated by SpaceX.

All trademarks, logos and images mentioned and showed on this page are property of their respective owners.

Resources
www.plan.space
www.news.satnews.com edition February 28th, 2022
www.newstextarea.com edition May 26th, 2022
www.exolaunch.com
www.space.skyrocket.de
www.rhaajans.com
www.spacequip.eu
www.nasaspaceflight.com edition January 3rd, 2023