Spacety
Spacety, aka Tianyi Space Research Institute, TianYi Research Institute, is a privately-held new space company specialized in small satellites and satellite-based services. The company designs and utilizes low-cost CubeSats to provide Satellite-as-a-Service (SataaS) to support science, technology demonstration and commercial services with fast, frequent and flexible space flights.
Spacety launched 23 satellites for Earth Observation and is building a Synthetic Aperture Radar (SAR) constellation, consisting of 96 satellites, that will be used for Earth observation day and night. The constellation, named Tianxian, is constructed in partnership with state-owned enterprise China Electronics Technology Group (CETC), and consists of a X- and C-band synthetic aperture radar. The company competes with other SAR satellite operators like Capella Space, USA and ICEYE from Finland.
Based in Beijing in China and with International Headquarters in Luxembourg, the company was founded in 2016 and successfully launched their first commercial SAR satellite in December 2020. The first images from Hisea-1 were released in January 2021 showing Sulawesi peninsula in Indonesia.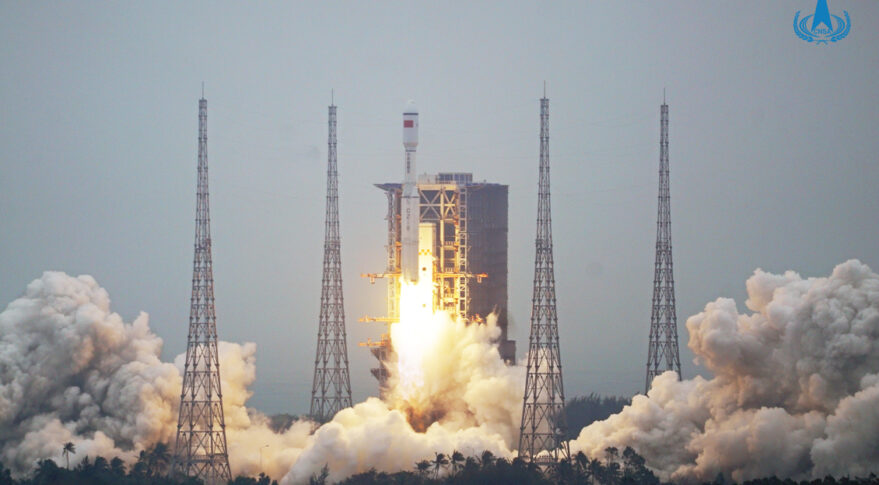 Company History
Spacety was founded in January 2016 by Feng Yang (CEO) with the vision to make space accessible to everyone through low-cost satellites. Yang graduated from the Department of Electronics Engineering, Beijing University of Aeronautics and Astronautics in 2003. Before founding the company, Yang worked as the CEO of CRStech, a company that provided products and services to support many major Chinese national space programs such as human space flight, lunar exploration, Beidou navigation, etc.
On November 9th, 2016 the company successfully launched its first satellite, the Xiaoxiang-1 (XX-1, TY-1), which was also the first satellite built by a private company in China. Xiaoxiang 1 was launched as a piggy-back payload on the second flight of the Chinese Long March 11 rocket.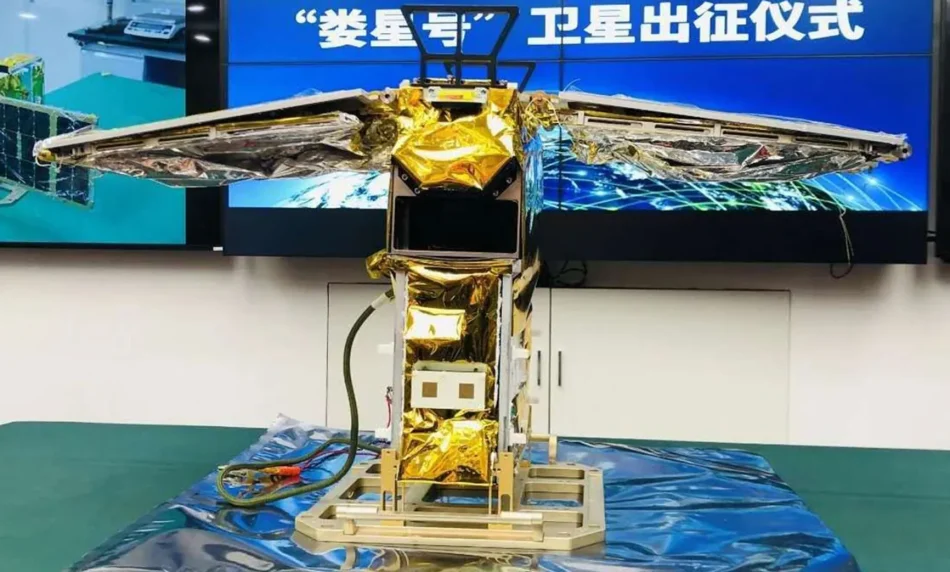 In 2018 Spacety closed a 22 million USD Series B funding round. The company was ranked as the top private space company China and was courting international customers for its Micro- and Nano-satellite platforms.
On December 8th 2020 the company's first commercial SAR satellite, the Hisea-1, and the Yuanguang scientific 12U satellite were launched on a Long March 8 rocket, operated by CGWIC. The Hisea-1 satellite is China's first commercial SAR satellite and is also the world's first commercial C-band small satellite SAR with a phased-array antenna. The satellite is capable of imaging with a spatial resolution of 1m and a swath width of 100km. Hisea-1 is oriented to national security, emergency, industrial application and scientific research needs, including ocean and coastal observation. In January 2021 the company released the first images from the satellite.
In 2021 Spacety partnered with ThrustMe, a French space propulsion startup to test light, inexpensive solid ion thrusters for CubeSats and small satellites to provide a measure of maneuverability.
On August 10th, 2021 the Italian rocket company T4i (Technology for Propulsion and Innovation) and SpaceTy signed a Memorandum of Understanding (MoU) to set the framework for intended collaborations regarding Electric Propulsion and flight opportunities. T4i is specialized in innovative in-space and access-to-space propulsion systems and would offer an array of diverse technologies matching the mission's requirements of satellite operators.


All trademarks, logos and images mentioned and showed on this page are property of their respective owners.

Resources
www.spacety.com
www.gomspace.com
www.unoosa.org
www.enterpriseorbit.com
www.spacenews.com edition November 20th, 2019
www.spacenews.com edition December 22nd, 2020
www.newspace.im
www.space.skyrocket.de
www.karmanproject.org
www.thrustme.fr
www.t4innovation.com
www.siliconluxembourg.lu edition January 4th, 2021
www.spacenews.com edition January 4th, 2021
www.spectrum.ieee.org
www.crunchbase.com
www.nanosats.eu
www.spacenews.com edition October 8th, 2021