Skybrokers delivered and installed a refurbished VertexRSI 8.1m antenna on Easter Island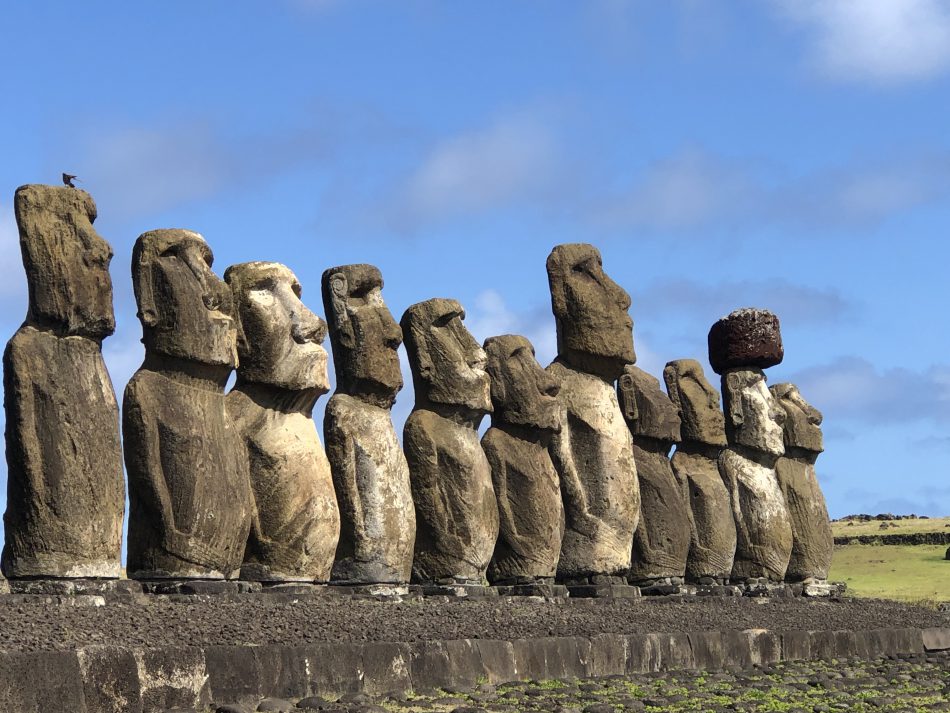 One of the most challenging projects ever done, Skybrokers delivered an used and refurbished Vertex 8.1m Earth Station Antenna to Easter Island, a special territory of Chile and one of the most isolated islands in the world. Easter Island (Rapa Nui) is an UNESCO World heritage site since 1995. The Island is famous for its Moai statues (there are 890 statues existing).

This project required lots of planning and logistics support. The antenna parts were carefully crated and containerized in Europe prior to shipment with a container ship to Chile. A smaller vessel took the crates to the island where they were reloaded on a fishing boat that could reach the island since there is no sea port available. Installation and reflector alignment took place in September and October 2019. The antenna was tested successfully and accepted by the customer.