Skybrokers delivered two refurbished Andrew 4.6m Earth Station Antennas at the Intelsat Fuchsstadt Teleport in Germany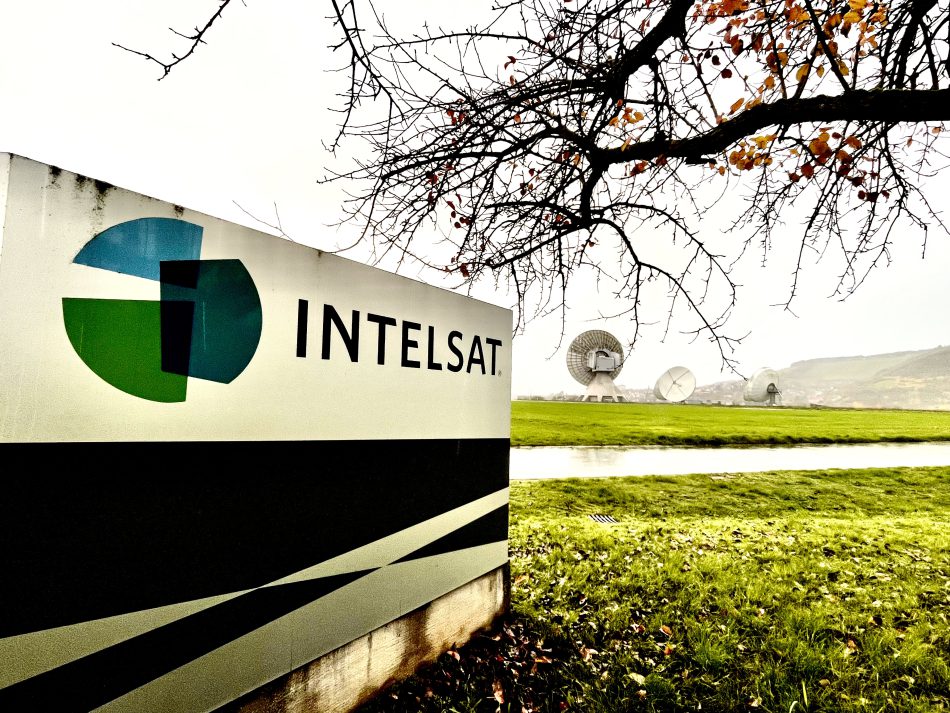 Skybrokers delivered and installed two refurbished Andrew 4.6m Earth Station Antennas at the Intelsat Fuchsstadt Teleport in Germany
Skybrokers was awarded a contract by satellite operator Intelsat for the delivery of two Andrew 4.6m C-band antennas to their Fuchsstadt Teleport in Germany. The antennas were refurbished to include new motors and hardware kits and were successfully installed by a three-member project and installation team in November/December 2022.
Intelsat is one of world's largest satellite operators, currently operating a fleet of more than 55 communications satellites. The latest additions to the satellite fleet were Galaxy 33 and 34, orbited on October 9th, and Galaxy 31 and 32 on November 12th 2022 in dual launches on Falcon 9 rockets operated by the SpaceX. Intelsat became the largest provider of fixed satellite services in 2006 when the company acquired satellite operator PanAmSat in a 6.4 billion USD deal.
Intelsat's Spacecraft operations are controlled through ground stations in Hagerstown, Maryland (USA), Riverside, California (USA), and Intelsat's biggest Teleport Fuchsstadt in Germany, with over the 70 antennas in operation, including various VertexRSI 16m and 18m antennas and the almighty 32m (!) Earth Station Antenna built by Siemens in 1985.