Myriota
Myriota is a privately held company based in Adelaide, Australia. The company provides low cost IoT connectivity, operating a constellation of Pico-satellites, without the need for any individual ground-based towers or antennas or other infrastructure.
The Myriota LEO constellation will consist of 50 satellites. The initial operations will start with four satellites (EV-1, EV-6, EV-9 & EV-11) purchased in orbit from exactEarth, owned by Spire global. The satellites will allow customers to communicate with devices from anywhere on the planet using Myriota's low cost, long battery life, secure service.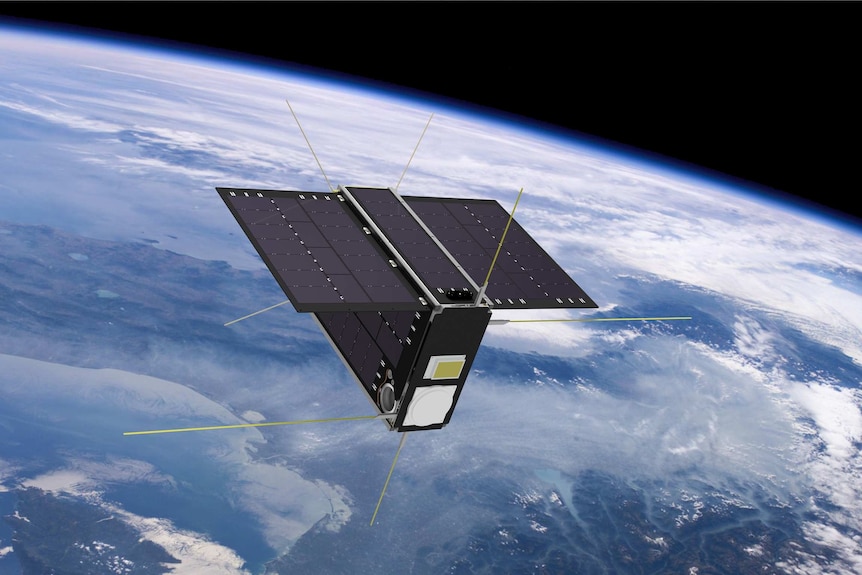 Company History
Myriota was founded in 2015 by Alex Grant and David Haley. The company was established to solve a very real customer problem: providing access to high value small data in remote locations at low cost. Myriota's advanced signal processing technologies were created with commercialization at their core. As a result, Myriota is relentless in its pursuit of customer delight and the belief that commercial success is the natural outcome of doing everything right for their customers.
In early 2019, Myriota contracted satellite manufacturer Tyvak Nano-Satellite Systems, Inc. for the construction of three 3U CubeSats of 5kgs each to be launched in 2019 but delayed to 2020 amd delayed again to 2021. Each satellite would run Myriota's unique, patented software which provides reliable, direct-to-satellite Internet of Things (IoT) connectivity for millions of users worldwide.
In August 2019 satellite operator Optus, Australia's largest satellite operator, pursued business connecting sensors and smart devices with Myriota. The partnership will combine Optus' national networks with technology Myriota is developing for low-cost connectivity to millions of devices.
In April 2020 the company raised 19.3 million USD to continue developing its constellation of at least 25 satellites to connect internet-of-things devices globally. The Australian investors Hostplus and Main Sequence Ventures led Myriota's Series B round, with participation from Boeing HorizonX, In-Q-Tel, Right Click Capital, Singtel Innov8 and the South Australian Venture Capital Fund.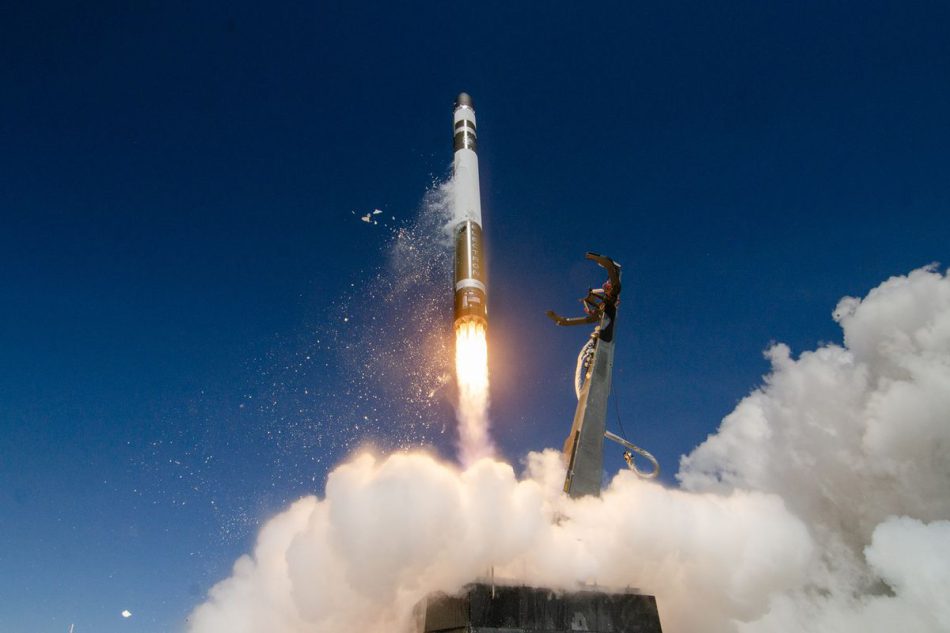 On March 22nd, 2021 launch operator Rocket-Lab launched the first two Myriota satellites from the Mahai Launch site in New Zealand. Rocket Lab's 'They-Go-Up-So-Fast' rideshare mission transferred CubeSats for various customers including Fleet, BlackSky, the University of New South Wales and U.S. Army.
Satellites Launched
| | | | | |
| --- | --- | --- | --- | --- |
| Satellite | Mission | Launch Date | Launcher | Launch Provider |
| Myriota-1 (EV-01) | | June 26th, 2012 | Soyuz-FG | Arianespace |
| Myriota-2 (EV-02) | | Aug 17th, 2011 | Dnepr-1 | ICS Kosmotras |
| Myriota-3 (EV-09) | AstroSat | Sept 28th, 2015 | PSLV | ISRO India |
| Myriota-4 (EV-11) | | June 19th, 2014 | Dnepr-1 | ICS Kosmotras |
| Myriota-5 | | | | |
| Myriota-7 | | | | |
| Myriota-5 (Tyvak-0152) | 'They-Go-Up-So-Fast' | Mar 23rd, 2021 | Electron | Rocket Lab NZ |

All trademarks, logos and images mentioned and showed on this page are property of their respective owners.


Resources
www.myriota.com
www.tyvak.com
www.crunchbase.com
www.space.skyrocket.de
www.spacenews.com edition August 20th, 2019
www.spacenews.com edition April 6th, 2020
www.spaceflightnow.com edition March 22nd, 2021
www.rocketlabusa.com
Satellite fleet by Myriota