Skybrokers delivered and installed a refurbished VertexRSI 6.1m antenna for Andesat in Lima Peru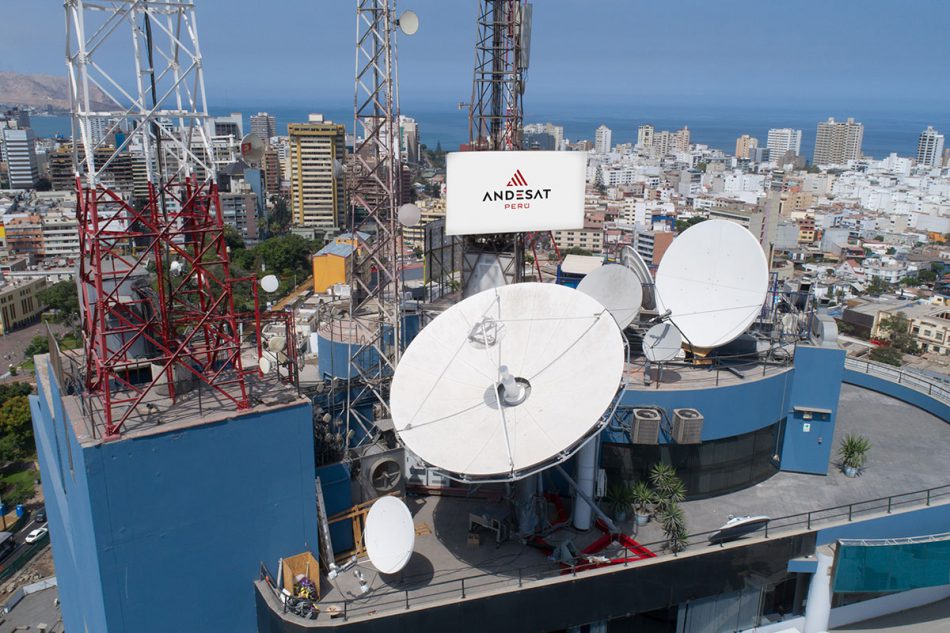 Skybrokers delivered and installed an used and refurbished VertexRSI 6.1m Earth Station Antenna to AndeSat in Lima Peru. The antenna was placed on a 25-story building and installation was performed in conjunction with the customer and was finished in January 2019. The antenna is currently the highest satellite antenna in Latin America. 

Amazing project, one of our best! Lots of logistics since the customer had to plan two lifts due to local restrictions and licenses. Main streets were blocked by the Federal Police and a 300-tonnes (!) crane had to be arranged for lifting all the antenna parts including the Pedestal mount with legs. The week after we had to do the same job but now for lifting the assembled reflector and sub reflector assembly on the mount. The crane could only do this during the night to avoid traffic congestions in busy Lima. Our team, with great help of our customer, installed reflector on the mount during the night of January 26th 2019.