ChinaSat-9B (ZX-9B) at 101° East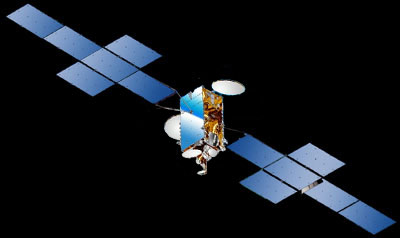 | | |
| --- | --- |
| Position: | 101° East |
| Manufacturer: | CASC |
| Operator: | ChinaSat |
| Launch operator: | CGWIC |
| Launch vehicle: | Long March 3B |
| Launch date: | 09/09/2021 |
| Expected lifetime: | |
ChinaSat-9B (ZX-9B) at 101° East satellite is operated by ChinaSat from China. The satellite will provide live broadcast services, support 4K and 8K high-definition video program transmission using a specially designed 54MHz bandwidth transponder, and provide high-quality live broadcast transmission services for large-scale events, according to manufacturer CASC.
The satellite will be operated by CASC subsidiary China Satcom and provide communication services for emergency rescue and disaster relief.
ChinaSat-9B (ZX-9B) at 101° East was launched on September 9th, 2021 with a Long March 3B rocket, operated by CWGIC, from the Xichang Satellite Launch Center in southwest China. The launch was China's 33rd launch of 2021.
ChinaSat-9B (ZX-9B) at 101° East