Nusantara Dua (Nusantara 2, Palapa-N1) at 113° East (Launch failure)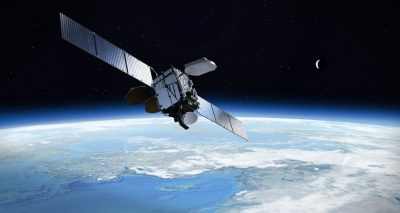 The Nusantara 2 (Nusantara Dua, Palapa-N1) satellite was ordered by Palapa Satelit Nusantara Sejahtera, a Joint Venture between PT Pacifik Satellit Nusantara (PSN) and Indosat Ooredoo (formerly PT Indosat), both satellite operators from Indonesia. The satellite was built by China Academy for Space & Technology (CAST).
The HTS-satellite was based on China's DFH-4E platform and carried a Ku-band payload of 10Gbps. Palapa-N1 was launched to replace aging Palapa-D satellite that was to be taken out of operation in August 2020 and operated by Indosat Ooredoo. Palapa-N1 satellite failed to orbit due to a launch failure.
Nusantara Dua satellite was launched on April 9th, 2020, on a Long March CZ-3B/E rocket, operated by launch operator CGWIC, from the Xichang Satellite Launch Center in China. However, the third stage Launch Vehicle failed during launch and the satellite was lost. This was the second launch failure for China in one month.
Nusantara Dua (Nusantara 2, Palapa-N1) at 113° East (Launch failure)