Skybrokers delivered a refurbished VertexRSI 6.1m and an ASC Signal 3.7m Antenna to the Vivacom Plana Teleport in Bulgaria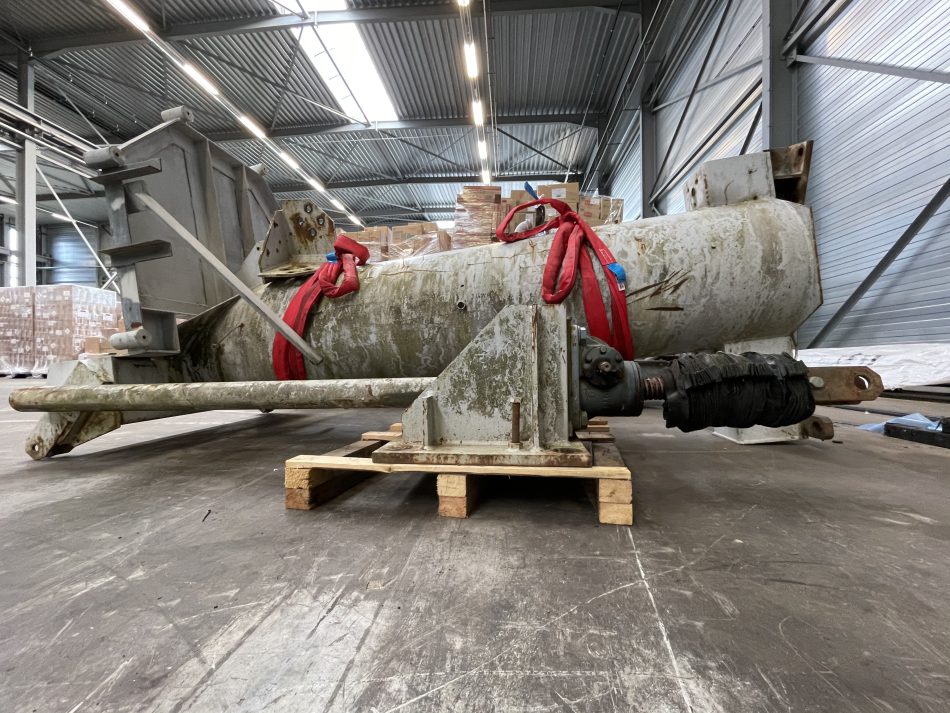 Skybrokers delivered a refurbished VertexRSI 6.1m and an ASC Signal 3.7m Antenna to the Vivacom Plana Teleport in Bulgaria
In March 2021 satellite service provider Vivacom ordered two used satellite antennas with Skybrokers. A VertexRSI 6.1m and an ASC Signal 3.7m Earth Station Antennas were refurbished and prepared for shipment to Plana Teleport close to Sofia in Bulgaria. The 6.1m antenna required a good refurb due to its poor condition, panels were painted, hardware kits were checked out and completed and the Pedestal Mount was sand-blasted and spray-painted by a specialized company. Both antennas were transported by a dedicated truck and the customer took care of the Earth Station Antenna installation and commissioning.
This was the second delivery of antennas from Skybrokers. In 2020 we successfully delivered refurbished Andrew 3.7m and 4.6m antennas to expand Vivacom's Teleport operations.
Vivacom is the largest industry-leading communications company in Bulgaria and a former state-owned incumbent operator. The company provides mobile, fixed voice and broadband and Pay-TV (DTH and IPTV) to consumers and businesses and is headquartered in Sofia.
Vivacom owns and operates Plana Teleport, which is able to deliver transmission and connectivity even to the most remote points, including orbital positions in the EMEA region and Asia. Plana Teleport is a member of the World Teleport Association (WTA) and in 2017 the teleport achieved full Tier 3 certification, making it among the most modern facilities of its kind.