NuSpace
NuSpace is a start-up Nano-satellite company that provides IoT connectivity and infrastructure as well as data platform services. The company's satellites are developed and manufactured in-house to support the internet of things (loT) applications for remote places, allowing ventures in the IoT space to experience IoT connectivity.
The company is based in Singapore and is a spin-off from the Singapore University providing satellite engineering & manufacturing services as well as payload hosting for customers in the evolving 'space-as-a-service' business. Their first IoT satellite, the NuX-1, was launched in January 2022 with the Transporter-3 mission on a Falcon 9 rocket operated by SpaceX.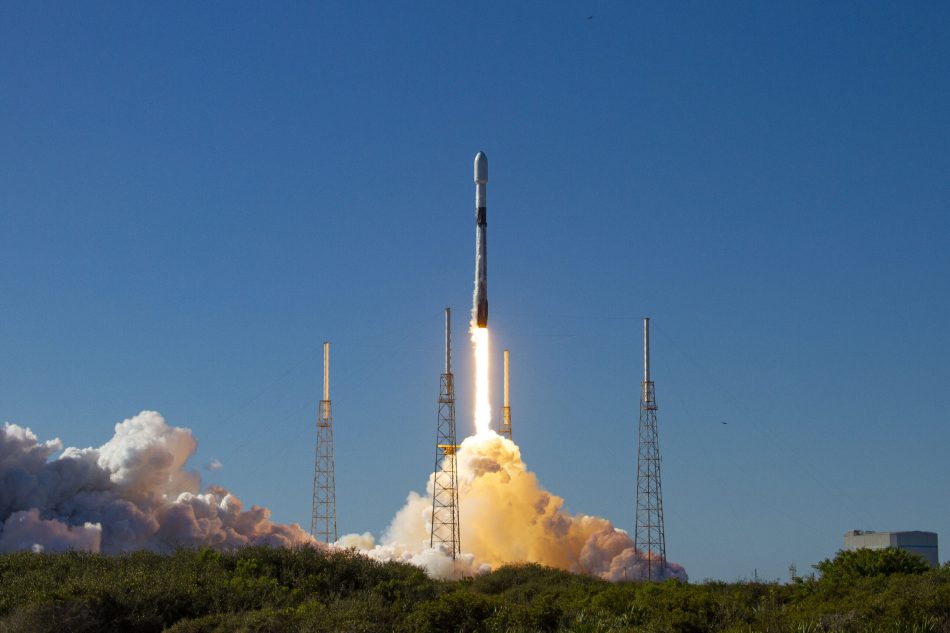 Company History
NuSpace was established on November 17th, 2018 as a spin-off from the National University of Singapore (NUS). Two students, Dr. Luo Sha (Board Advisor) and Ng Zhen Ning (CEO) founded the company after being involved in the NUS CubeSat education program and developments. In December 2015 the Galassia 2U CubeSat was successfully launched as a piggy-back payload by ISRO from India.
The startup was incubated under the NUS Graduate Research Innovation Program (NUS GRIP) and had received seed funding of 72,000 USD from the program.

In October 2019 NuSpace raised seed funding from Japan's BEENEXT, a venture capital company, for an undisclosed amount. The funding will be used to accelerate the build of a constellation of Nano-satellites to bring IoT connectivity to places that could be economically unfeasible, such as in the middle of the ocean.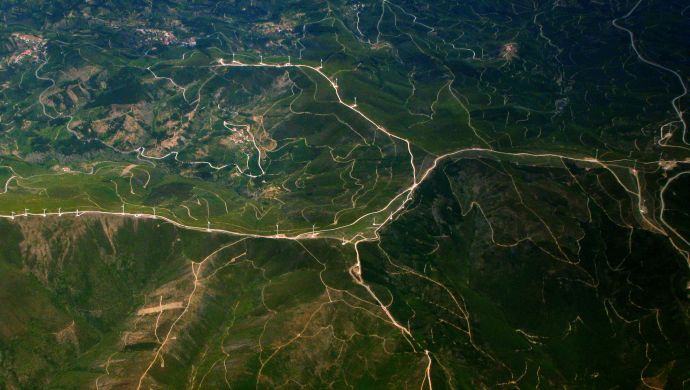 In December 2019 NuSpace contracted space technology company Aliena from Singapore to provide an ultra-low power miniature Hall-thruster for orbit control maneuvers of the first IoT CubeSat NuX-1. The demonstration mission will take the form of a 3U CubeSat planned for launch in January 2022.
On January 13th, 2022 the NuX-1 demo satellite was launched from the Cape Canaveral launch site with the Transporter-3 Rideshare mission on a Falcon 9 rocket operated by SpaceX. With that mission a total of 105 SmallSats for various customers were launched. The launch was coordinated by Rideshare launch coordinator Exolaunch from Germany and was a milestone for NuSpace.

| | | | | | |
| --- | --- | --- | --- | --- | --- |
| Satellite | Customer | Mission | Launch Date | Launcher | Launch Operator |
| Galassia | NUS | PSLV-C29/TeLEOS-1 | Dec 16th, 2015 | PSLV-CA | ISRO India |
| NuX-1 | NuSpace | Transporter-3 | Jan 13th, 2022 | Falcon 9 | SpaceX USA |
All trademarks, logos and images mentioned and showed on this page are property of their respective owners.

Resources
www.nuspace.sg
www.golden.com
www.channelnewsasia.com edition December 16th, 2015
www.e24.co edition October 3rd, 2019
www.techinasia.com
www.spaceflight101.com
www.entrepreneur.com edition October 4th, 2019
www.apacciooutlook.com edition October 4th, 2019
www.eportal.org
www.spacetechasia.com edition December 18th, 2019
www.isro.gov.in
www.parabolicarc.com edition January 12th, 2022
www.exolaunch.com
www.newspace.im
www.space.skyrocket.de
www.sgpbusiness.com
www.spacex.com
www.space.skyrocket.de
www.cbinsights.com
Satellites manufactured by NuSpace
Satellite fleet by NuSpace