NuX-1 LEO Nano-Satellite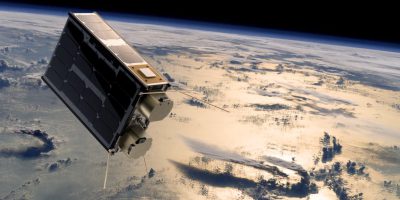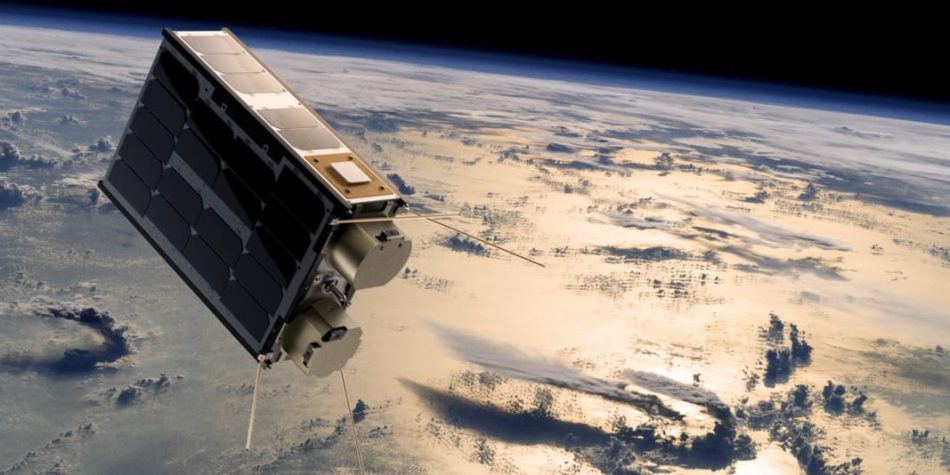 | | |
| --- | --- |
| Position: | LEO |
| Manufacturer: | NuSpace |
| Operator: | NuSpace |
| Launch operator: | SpaceX |
| Launch vehicle: | Falcon 9 |
| Launch date: | |
| Expected lifetime: | 6 Years |
NuX-1 LEO Nano-satellite was built and is operated by start-up company NuSpace from Singapore. The company provides IoT connectivity and infrastructure as well as data platform services for institutional and commercial customers worldwide.
The NuX-1 LEO Nano-satellite was developed and constructed in-house in conjunction with space technology company Aliena from Singapore. Aliena was to provide an ultra-low power miniature Hall-thruster for orbit control maneuvers of the first NuSpace IoT CubeSat NuX-1. The demonstration mission would take the form of a 3U CubeSat planned for launch in January 2022.
NuSpace is based in Singapore and is a spin-off from the Singapore University providing satellite engineering & manufacturing services as well as payload hosting for customers in the evolving 'space-as-a-service' business
On January 13th, 2022 the NuX-1 demo satellite was launched from the Cape Canaveral launch site with the Transporter-3 Rideshare mission on a Falcon 9 rocket operated by SpaceX. With that mission a total of 105 SmallSats for various customers were launched. The launch was coordinated by Rideshare launch coordinator Exolaunch from Germany, and was a milestone for the NuSpace.