Isar Aerospace
Isar Aerospace is a startup European Aerospace company developing the two-stage liquid fueled Spectrum rocket that is designed to launch SmallSats as well as satellite constellations into Low Earth Orbit (LEO). The company intends to manufacture 80% of the rocket themselves, using primarily technology from local vendors.
The company, founded in 2018, is based in Ottobrun, near Munich in Germany and is named after the river that flows through the city. Isar is privately financed by former SpaceX VP Bulent Altan as well as world-leading Venture Capital firms including Airbus Ventures, Apeiron, Earlybird, HV Capital, Lakestar, UVC Partners and Vsquared Ventures.
The first test flight of Isar's Spectrum rocket is scheduled for 2022. Therefore, the company signed an agreement in April 2021 with Andøya Space from Norway, to provide launch pads, payload integration facilities as well as the technical infrastructure for the launch of the Spectrum rocket. Given its location far north at a coastline, Andøya Space can offer launch inclinations ranging from 87.4 to 108 degrees. These are favorable for sun synchronous (SSO) as well as polar orbits. The flightpath ensures a trajectory whose ground track does not cross populated areas.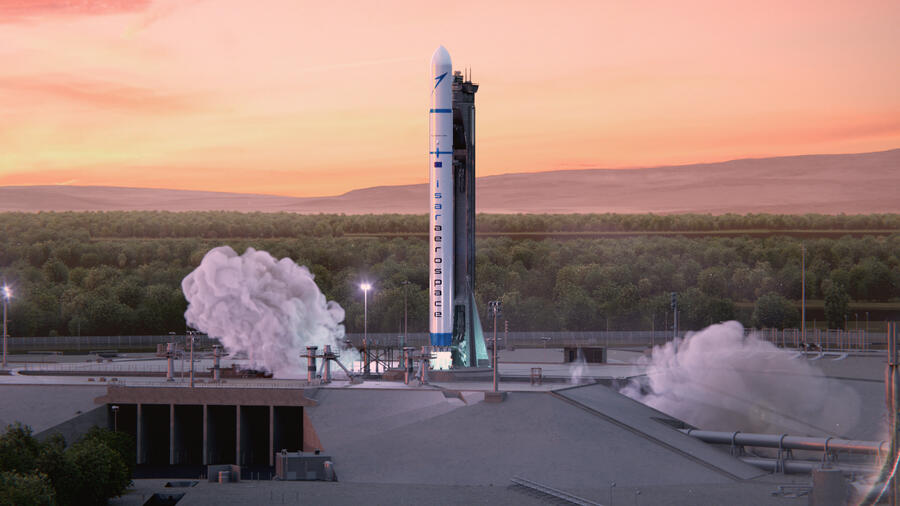 Company History
The company was established in 2018 by Daniel Metzler, Markus Brandl and Josef Peter Fleischmann, all engineering students of the Munich Technical University (TUM). Fleishmann was part of the team from TUM that built the winning vehicle for the famous Hyperloop competition in the USA. He turned down a high-profile job offer and opted to build his own company, which became Isar.
In April 2020 the company closed 17 million USD in Series A funding to build its space platform and in December another 75 million euros (91 million USD) in funding was picked up.
On April 22nd, 2021 the company signed its first launch contract with Airbus Defense & Space, that plans to launch a future Earth observation satellite on Isar Aerospace's Spectrum rocket. The contract includes options for additional Spectrum launches.
In April 2021, Isar Aerospace, signed a contract with Andøya Space, a rocket launch site North of Lofoten archipelago in Norway, to lease the launch pad. The 20-year deal would allow the company to launch the Spectrum launch vehicle. In total, the startup has raised more than 180 million USD from investors such as HV Capital, Lakestar, Earlybird and Airbus Ventures.
In July 2021, car maker Porsche acquired a small stake in Isar Aerospace. The company commented this purchase by explaining that Isar has great potential to become a leading European manufacturer of launch vehicles.
In September 2021 Isar added another company to its launch manifest by signing a launch agreement with NewSpace startup OroraTech to launch the company's satellites into space. OroraTech's Nano-satellites are designed to monitor the global wildfire and climate crises with satellite-based wildfire detection and monitoring services. The launches would take place between 2022 and 2026 and will bring OroraTech's satellites to Sun-Synchronous Orbit (SSO).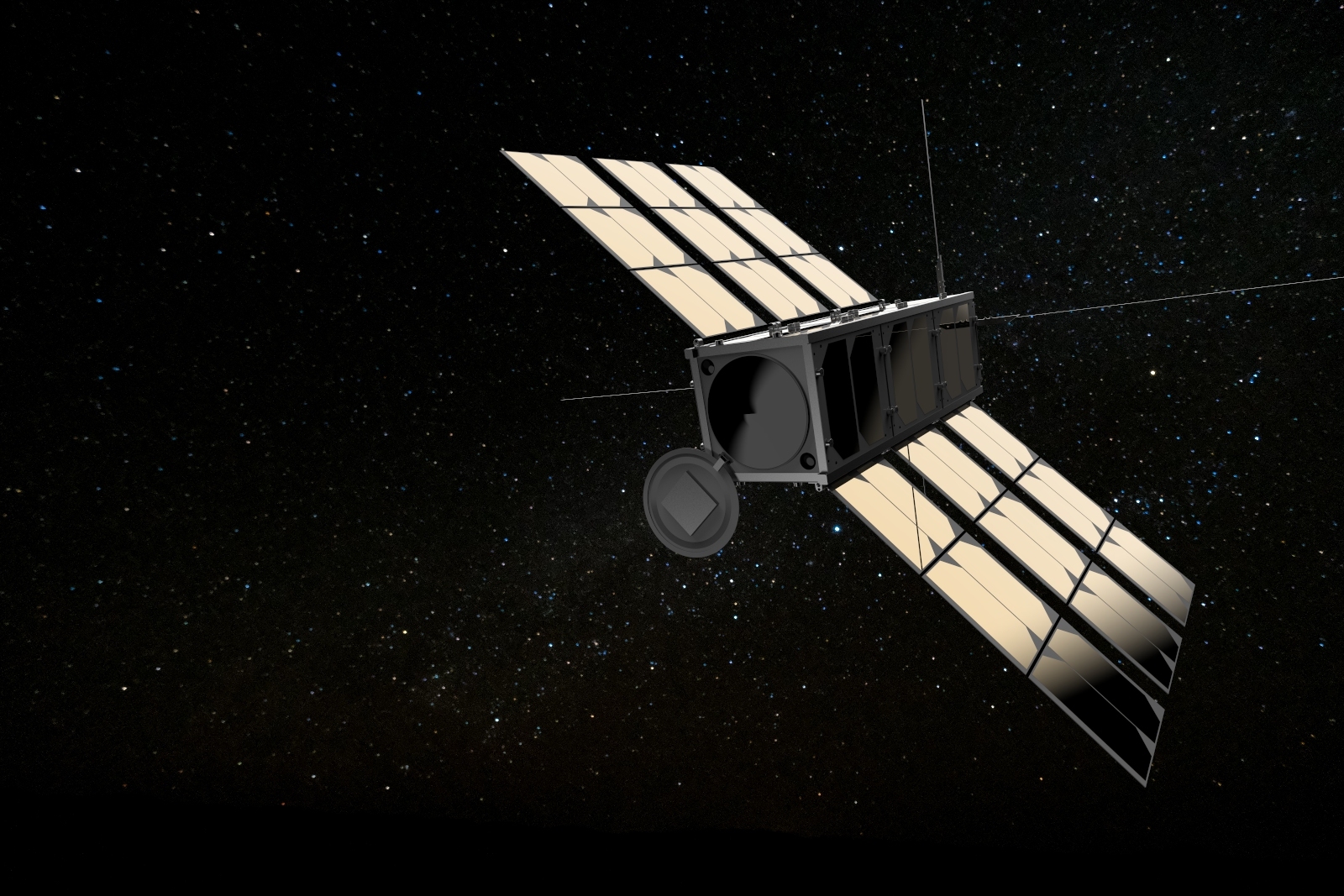 On October 25th, 2021, Isar Aerospace signed a firm launch services agreement with Sofia-based EnduroSat for the launch of their satellites in rideshare missions between 2022 and 2025. Sofia-based EnduroSat provides software-defined Nano-satellites and space services for business, exploration and science teams.
On December 15th, 2021 Isar signed a launch contract with Swiss IoT Nano-satellite company Astrocast, for a rideshare missions to SSO from the Andøya Space launch site in Norway.

All trademarks, logos and images mentioned and showed on this page are property of their respective owners.

Resources
www.isaraerospace.com
www.unternehmertum.de
www.techcrunch.com edition December 8th, 2020
www.spacenews.com edition April 26th, 2021
www.parabolicarc.com edition May 1st, 2021
www.wikipedia.org
www.pitchbook.com
www.crunchbase.com