OroraTech
OroraTech is a NewSpace start-up that develops the first global satellite-based wildfire detection and monitoring service. The company processes and analyzes real-time data from a variety of available satellite sources, offering subscriptions to government, private forestry, NGO's and natural disaster insurance companies worldwide. The application offers topographical map layers, weather overlays, vegetation data and fire risk assessments.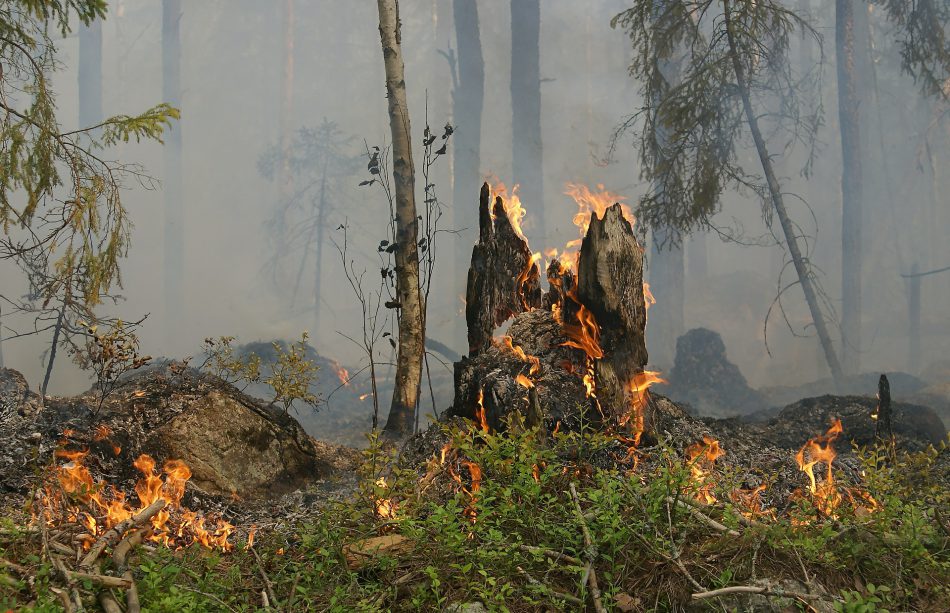 The company's platform currently uses a custom wildfire detection algorithm and data from 14 different satellites in LEO and GEO to notify users of fires in their area of interest and to support immediate firefighting.
OroraTech, established in 2018, plans to have a full constellation of 100 Nano-Satellites in LEO offering high-speed fire detection by 2026. The company is headquartered in Munich, Germany.

Company History
OroraTech was formed in September 2018 by students Thomas Grüber (CEO), Björn Stoffers (CCO), Florian Mauracher and Rupert Armann, at the Technical University of Munich (TUM). The company, founded as a University spin-off from the CubeSat project MOVE-II, was incorporated as Orbital Oracle Technologies, GmbH. (OroraTech).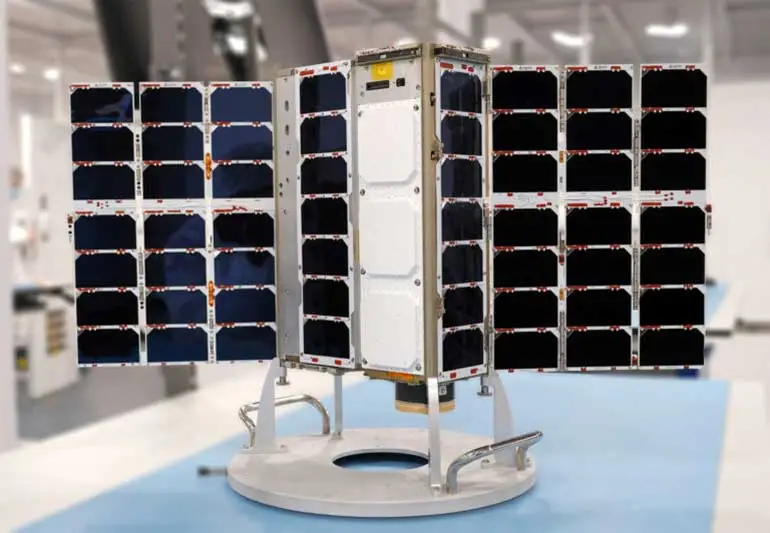 On April 8th, 2021 OroraTech partnered with LEO satellite operator Spire Global, to launch the company's first payload on a Spire 6U Nano-satellite. The satellite was launched in January 2022, with the SpaceX' Transporter-3 Mission on a Falcon 9 rocket, and carried OroraTech's unique and proprietary thermal-infrared camera and data processing unit designed to detect fires and transmit the data using Spire's satellite and ground network. The technology will help identify and monitor the areas at risk of wildfires and enable early detection of wildfire hotspots.
In June 2021 the company raised 5.8m euros (7.1 million USD) in a Series-A round led by venture capitalists Findus Venture and Ananda Impact Ventures, with contributions from Apex Ventures, Bayern Kapital and several angel investors.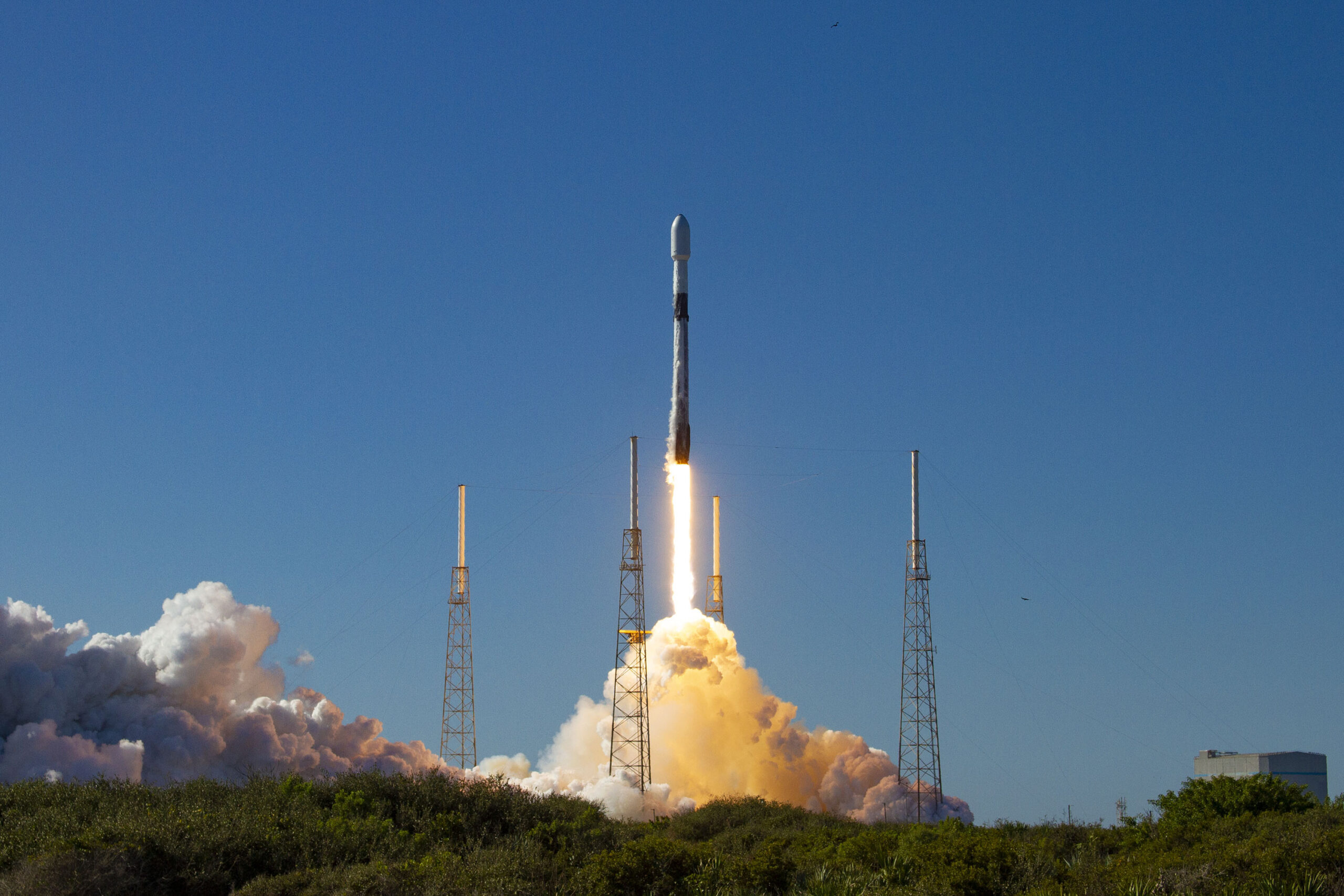 On September 7th, 2021 private European launch provider Isar Aerospace, focusing on small and medium satellite deployment, was contracted to launch the company's satellites into space. The launches would take place between 2022 and 2026 and will bring OroraTech's satellites to Sun-Synchronous Orbit (SSO). The agreement includes multiple Spectrum launches to deploy more than ten CubeSat satellites and an option to extend the service agreement to the entire OroraTech satellite constellation.
In November 2021 OroraTech was awarded The Spark – German Digital Award presented by Handelsblatt and McKinsey. The award was a high recognition of OroraTech's mission on protecting our forests and keeping our Earth sustainable by detecting global wildfires and reducing CO2 emissions.
In December 2021 the Green Triangle Fire Alliance (GTFA) from Australia signed a pilot contract for OroraTech's satellite-based Wildfire Intelligence Service over the 2021/22 fire season. Located along the border between South Australia and Victoria, the Green Triangle constitutes 17% of Australia's plantations with over 320,000 hectares of pine and eucalypt trees.

In June 2023, the company announced an extended partnership with satellite operator Spire Global. The objective of this collaboration is to jointly develop, launch, and operate a constellation of eight satellites exclusively designed for global temperature monitoring. This groundbreaking initiative aims to establish one of the earliest and most extensive constellations dedicated to the tracking and monitoring of wildfires worldwide. Once deployed and fully operational, this constellation will play a pivotal role in enhancing our ability to observe and respond to wildfires on a global scale.

All trademarks, logos and images mentioned and showed on this page are property of their respective owners.

Resources
www.ororatech.com
www.aerialfiremagazine.com
www.crunchbase.com
www.trendingtopics.eu
www.globalnewswire.com  edition April 8th, 2021
www.spacenews.com  edition June 1st, 2021
www.nordic9.com  edition June 1st, 2021
www.wikipedia.org
www.pitchbook.com
www.spacenews.com  edition September 8th, 2021
www.innovationorigns.com  edition October 25th, 2021
www.satellitetoday.com  edition June 29th, 2023