Astrocast LEO satellite constellation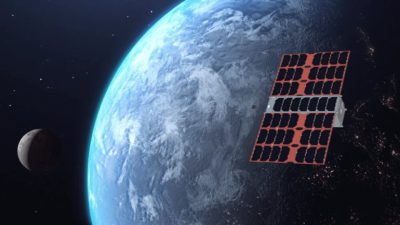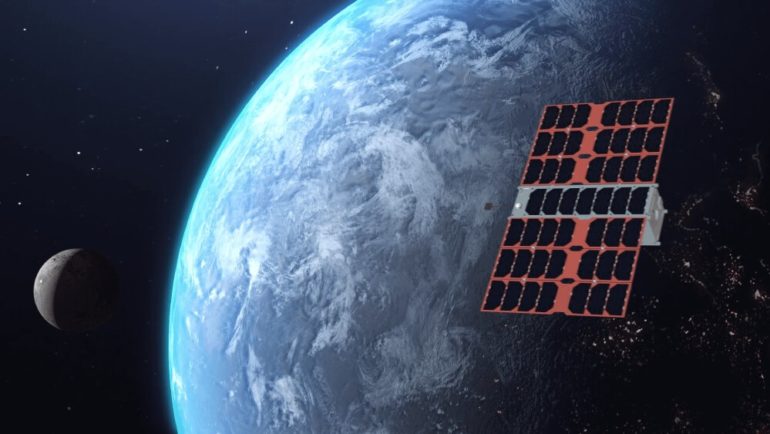 Start-up satellite communications company Astrocast, based in Switzerland will operate the most advanced global nano-satellite IoT network to track, monitor, manage and communicate with assets in remote regions of the world. With the world's most innovative network of 100 nano-satellites, Astrocast delivers a complete end-to-end, direct-to-orbit service that, state-of-the-art communication modules, and enterprise class services. The constellation will be completed by 2024, spanning the globe and allowing for low latency transmission.

The satellites are orbiting in a low Earth polar orbit. This allows the creation of a global network covering the entire globe, including the poles. Thanks to a dedicated frequency band, the constellation can scale without fear of noise generated by other devices. Astrocast estimates it can build, launch and operate a 64-cubesat constellation for less than 50 million USD to provide low-data-rate communications. The constellation will consist of eight operational satellites per orbital plane, and eight different orbital planes in sun-synchronous polar orbits.

The LEO satellites have a controlled lifetime of up to 5 years, providing Astrocast customers the highest performance, greatest coverage and the highest reliability from anywhere in the world.

Astrocast have launched recently 10 of their Nano-satellites into LEO orbit using reputed launch operators such as SpaceX from USA and ISRO from India. The first test satellite was launched on a SpaceX Falcon 9 rocket on the SSO-A SmallSat mission. In January 2021 five Nano-satellites were launched and in June another five, both on a Falcon 9 launcher operated by SpaceX.


ASTROCAST Satellite Constellation
| | | | | |
| --- | --- | --- | --- | --- |
| # satellites | Mission | Launch Date | Launcher | Launch Provider |
| 1 | SSO-A | Dec 2nd, 2018 | Falcon 9 | SpaceX USA |
| 1 | EMISAT | April 1st, 2019 | PSLV-C45 | ISRO India |
| 5 | Transporter-1 | Jan 24th, 2021 | Falcon 9 | SpaceX USA |
| 5 | Transporter-2 | June 30th, 2021 | Falcon 9 | SpaceX USA |
| 4 | PSLV-C54/EOS-06 | Nov 26th, 2022 | PSLV | ISRO India |
| 2 | Transporter–6 | Jan 3rd, 2023 | Falcon 9 | SpaceX USA |
Astrocast LEO satellite constellation