Sateliot
Sateliot, based in Barcelona, Spain, is a satellite telecom operator offering global continuous IoT connectivity under 5G protocol using their state-of-the-art LEO satellite constellation.
The Nano-satellites will function as telecommunications towers from space, providing 5G IoT coverage to mobile operators, through a roaming service so that these operators can in turn offer a global and massive internet of things service, without discontinuity, where terrestrial networks do not reach.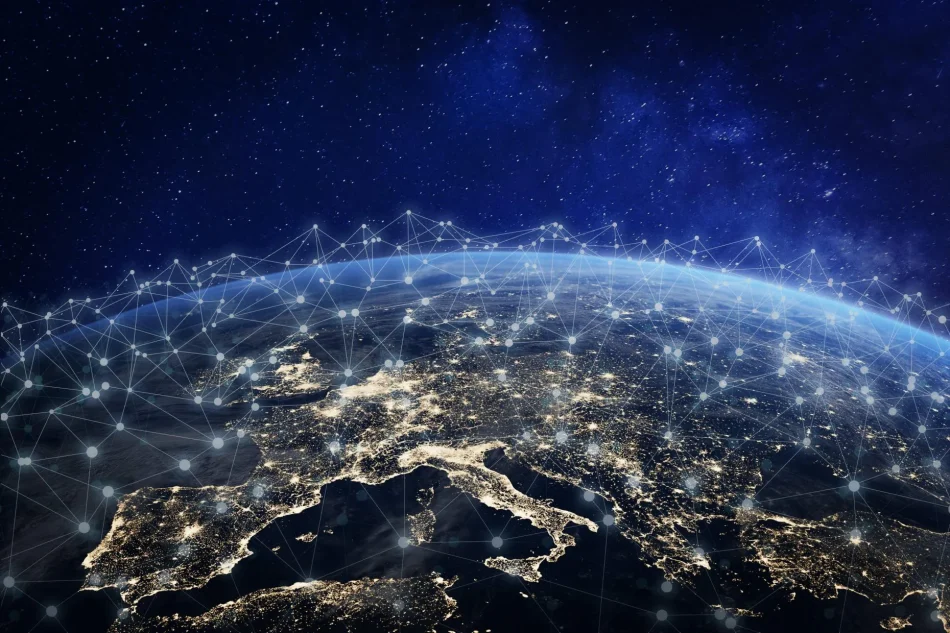 Sateliot has started deploying its constellation of up to 100 nanosatellites in 2021 and wants to offer services in 2022. The first satellite was launched on March 22nd 2021.
The company has raised 2.8 million USD since its inception, and hopes to raise another 8 million USD Series A funding in 2021, to finance three demonstration satellites.

Company History
The company was founded in 2018 by entrepreneur Jaume Sanpera, an experienced CEO with a history of working in the telecommunications industry.
In July 2020 Sateliot selected UK-based satellite manufacturer Open Cosmos to build and operate the constellation of up to 100 small satellites, but stopped short of a firm contract for the full system. Open cosmos is under contract to build two 3U Nano-satellites for demonstration purposes. The first Nano-satellite was launched on March 22nd, 2021 with a Soyuz-2 launcher operated by GK Launch Services from Kazachstan. The rocket took 38 SmallSats for 18 countries into orbit.

| | | | | |
| --- | --- | --- | --- | --- |
| Satellite | Mission | Launch Date | Launcher | Launch Operator |
| 3B5GSAT | prototype | March 22nd, 2021 | Soyuz-2 | GK Launch Services KZ |
| The Groundbreaker | Transporter 7 | April 11th, 2023 | Falcon 9 | SpaceX USA |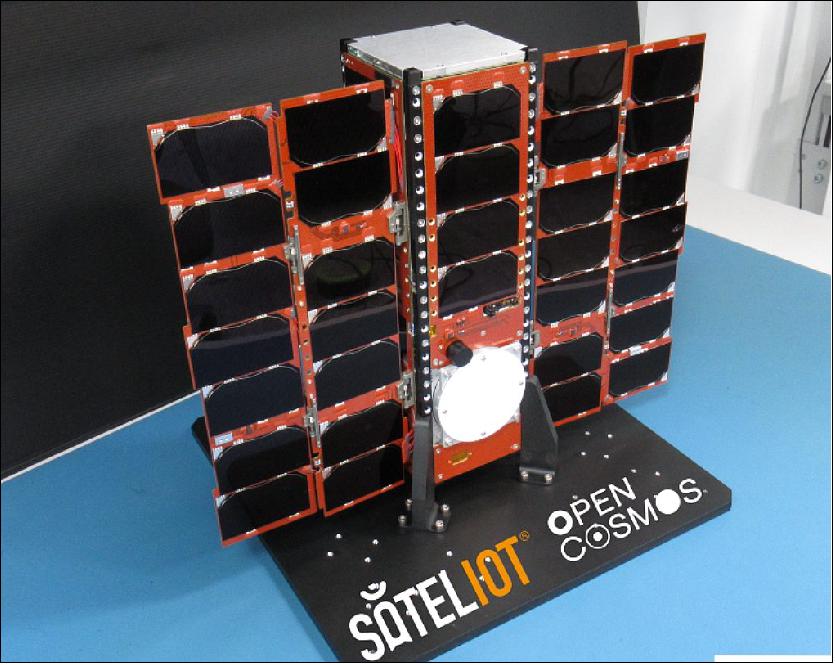 In September 2021 the company obtained the authorization from the Spanish Government, to start its 5G-IoT services
In October 2021 the satellite operator revealed its plans to enter the US market by cooporate with EvoNexus, the accelerator sponsored by the microchip manufacturer Qualcomm and the operator Verizon. EvoNexus has recognized the technological and innovative potential in the fields of space and telecommunications of Sateliot and six other companies, which have been selected to develop 5G use cases together with strategic partners in their areas of expertise. Sateliot established its US headquarters in San Diego.

All trademarks, logos and images mentioned and showed on this page are property of their respective owners.

Resources
www.sateliot.space
www.spacewatch.global edition January 29th, 2021
www.alen.space edition March 22nd, 2021
www.spacenews.com edition July 29th, 2021
www.directory.eoportal.org
www.crunchbase.com
www.open-cosmos.com
www.news.satnews.com edition September 20th, 2021
www.parabolicarc.com edition October 11th, 2021
Satellite fleet by Sateliot