Optus 11 at 160° East (Planned)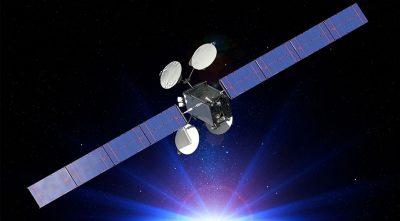 In July 2020 satellite operator Optus from Australia awarded the order for the built of the fully reconfigurable Optus 11 satellite to Airbus Defense & Space. The satellite will be based on Airbus' new standard OneSat product line. Airbus will deliver an end-to-end solution, including design and manufacture of the Optus 11 spacecraft.
The satellite is planned for 2023 and will replace the aging Optus D1. Optus 11 is the next generation satellite, the Asia-Pacific region's first software-defined high throughput satellite (HTS), that will be capable of delivering expanded coverage, enhanced performance and increased flexibility into the region's broadcast and broadband capability.
Optus 11 will be launched on the new Ariane 64 launcher that is operated by Arianespace. Optus has a long-standing relationship with Arianespace, with the two organizations first working together more than 30 years ago on the launch of Optus A3, Optus' third spacecraft.