Star One C1 at 65º West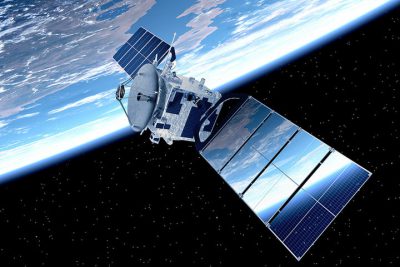 Star One C1 marked the beginning of operations of Embratel Star One third generation of satellites (C-Series). The new satellite replaced Brasilsat B2 in the 65,0º W orbital position and has almost twice as much power than its predecessor. Star One C1 satellite covers the entire territory of Brazil and the South and Central American countries as well, in addition to Florida, US.
Star One C1 has C-band, Ku-band and X-band transponders (signal receivers and transmitters) and was manufactured by Thales Alenia Space. The spacecraft was launched on November 14th, 2007 by Arianespace from Kourou space center in French Guiana. Based on SB3000–B3 platform, the satellite weights 4,100 kg and is expected to operate for 15 years.
Watch the launch video:

Star One C1 at 65º West