Superbird-9 at 144° East (Planned)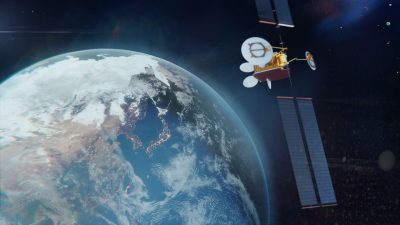 Satellite operator SKY Perfect JSAT Corporation from Japan selected Airbus Defense & Space to build Superbird-9, a fully digital in-orbit reconfigurable telecommunications satellite replacing Superbird-C2 that will become EOL.
The satellite will be based on Airbus' standardized OneSat product line. Airbus will provide a turnkey solution, including design and manufacture of the Superbird-9 spacecraft, associated services and support for in-orbit operations and ground segment, as well as an advanced digital suite to manage the digital payload and operate the end-to-end satellite resources.
With a target launch date of 2024, Superbird-9 will be able to deliver broadcast and broadband missions in Ku- and Ka-band, mainly over Japan and Eastern Asia. The new satellite will increase the flexibility of the fleet of SKY Perfect JSAT and have a service life of at least 15 years.