YAM-2 (Eutelsat ELO-1)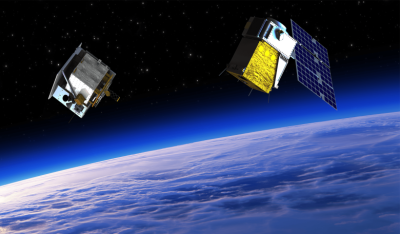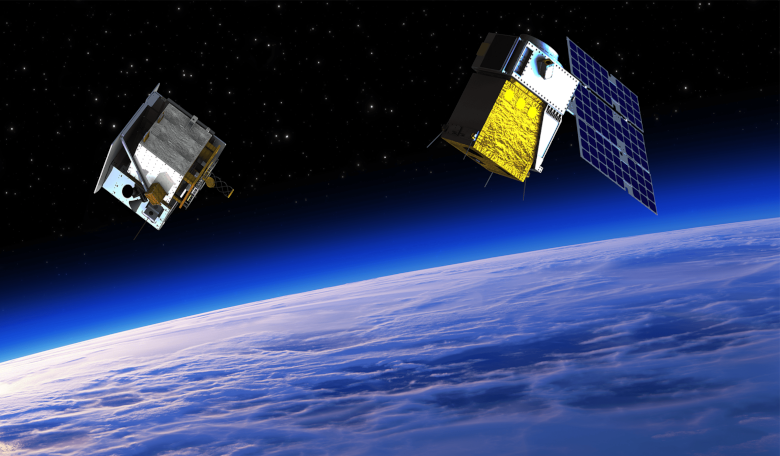 YAM-2 Nano-satellite was built by LeoStella for San Francisco-based Loft Orbital, a start-up company that is preparing a constellation of Nano-satellites to host customer payloads as a service.
YAM-2 and YAM-3 satellites were launched on June 30th, 2021, on a rideshare mission with the Falcon 9 rocket, operated by SpaceX.
The two Loft satellites carry a dozen payloads, ranging from an observation camera for the United Arab Emirates government, to an IoT experimental data transmission for Eutelsat, a payload for the DARPA (The advanced projects agency of the Pentagon) part of its Blackjack constellation, to ONERA, a French aerospace lab. Real customers and relieved ones.