LeoStella
LeoStella is a space engineering company that designs and manufactures SmallSats and propulsion systems for earth observation constellation components. The company is based in Seattle, USA and privately held, founded on the vision to reinvent satellite constellation development and manufacturing.
LeoStella was created in 2018 through a Joint Venture between aerospace company and satellite manufacturer Thales Alenia Space and BlackSky Holdings, a leading provider of real-time geospatial intelligence, monitoring activities and facilities worldwide by its own network of small LEO satellites. The company was founded to meet the growing demand for efficient satellite design and manufacturing for the growing number of constellations.
The company developed a state-of-the-art cost-effective production facility in Tukwila, WA for the construction of SmallSats. The facility is capable of manufacturing 30 to 40 satellites a year, but designed its factory so it can increase capacity to 200 a year, including Earth-observation and telecommunication satellites.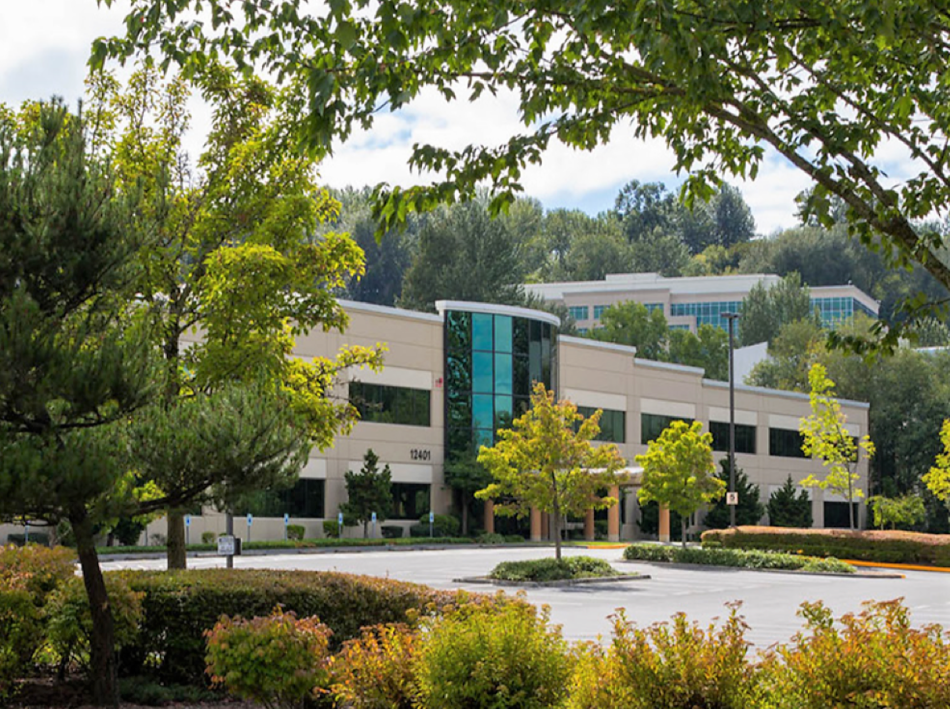 In 2019 LeoStella signed a contract with Spaceflight Industries' subsidiary BlackSky for the production of 20 satellites at its Tukwila manufacturing facility. Anchor customer BlackSky plans to build and launch a 60-satellite Earth-observation constellation.
LeoStella was also selected by Los Angeles-based Cloud Constellation, Corp. to manufacture a 10-satellite constellation that will provide secure data storage for private enterprises, government and military clients.
In July 2020 LeoStella signed a contract with Loft Orbital to build and integrate satellite buses for several upcoming Loft Orbital missions. Loft Orbital flies customer payloads as a service, handling the entire mission on behalf of its customers while ensuring that the customer remains in control of payload operations.
In October 2020 the company received an order for the construction of 12 in-orbit optical SSA fleet for Canadian NorthStar Earth & Space. These satellites will provide a unique optical Space Situational Awareness product from orbit. This is opposed to the traditional method of observation with ground-based telescopes.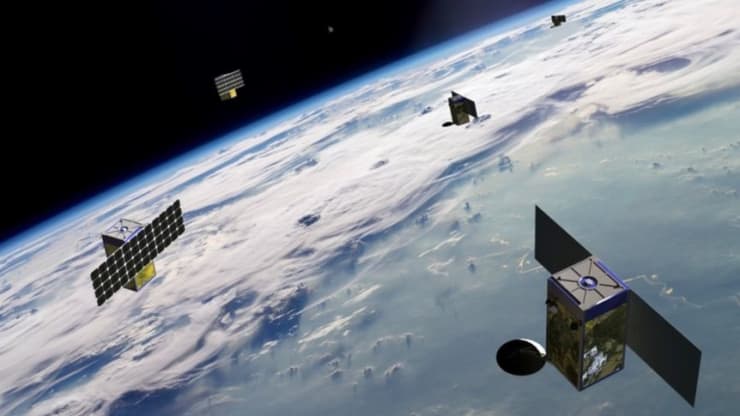 The first three satellites of the NorthStar Skylark constellation are planned to be launched in 2022. This is to be followed by further launches of three units each until it has 12 units in-orbit by 2024.
In July 2021 LeoStella delivered the first spacecraft, named 'Yet Another Mission-3' (YAM-3), to Loft Orbital. YAM-3 was orbited on the SpaceX's Transporter-2 rideshare launch on June 30th, 2021.
In January 2022 operator Loft Orbital expanded its production agreement with LeoStella for multiple satellite buses. The company will provide additional LEO-100 buses, based on its existing product line of ESPA-class buses, that were used for the YAM-3 mission that launched in 2020 for Defense Advanced Research Projects Agency (DARPA) and satellite operator Eutelsat.

All trademarks, logos and images mentioned and showed on this page are property of their respective owners.


Resources
www.leostella.com
www.blacksky.com
www.thalesgroup.com
www.loftorbital.com
www.pitchbook.com
www.spacenews.com February 17th, 2019
www.seattlebusinessmag.com edition March 2020
www.businesswire.com edition July 21st, 2021
www.seradata.com edition October 28th, 2020
www.spacenews.com edition April 2nd, 2021
www.geekwire.com edition June 24th, 2021
www.businesswire.com edition June 24th, 2021
www.spacewatch.global edition June 29th, 2021
www.businesswire.com edition September 9th, 2021
www.bizjournals.com edition October 4th, 2021
www.bizjournals.com edition November 8th, 2021
www.spacenews.com edition January 6th, 2022
www.spacenews.com edition January 14th, 2022