Kinéis
Kinéis is an independent private space start-up company providing global Internet-of-Things (IoT) connectivity. The company is operating eight satellites from the pre-existing ARGOS satellite system, a historic data collection and positioning system, dedicated to studying and protecting the environment and now operating more the 22.000 devices running application like animal tracking, ocean safety and many scientific programs.
The company has plans to launch an additional seventeen Nano-satellites into the constellation by 2022.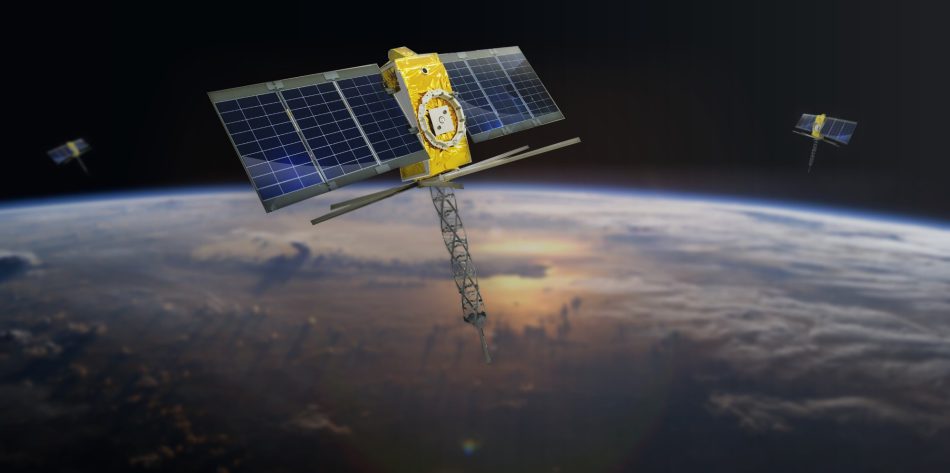 Kinéis was created in 2019 by the French space company CNES (Centre National d'Etudes Spatiales) and CLS, a leading provider of Earth observation and monitoring solutions to open up ARGOS technology and expand the IoT market. The company is headquartered in Ramonville Saint-Agne, south of Toulouse in France.
The company currently operates the ARGOS system, an international scientific collaboration between CNES, the National Oceanic and Atmospheric Administration (NOAA), the European Organization for the Exploitation of Meteorological Satellites (EUMETSAT) and the Indian Space Research Organization (ISRO), that started in 1978. The system monitors wildlife, fisheries and collects data about Earth's climate and environment through CLS.
Kinéis' new constellation will complete the ARGOS system with more powerful 30kgs Nano-satellites that integrate IoT technology and a ship-tracking Automatic Identification System (AIS). Once deployed, this technology will allow Kinéis to expand across multiple industries and scale from 20,000 devices connected to millions of things.

Company History
In 1986 CNES established subsidiary CLS (Collecte Localisation Satellites) to exclusively operate, maintain and commercialize the ARGOS system.

In 2006 the European Organization for the Exploitation of Meteorological Satellites (EuMetSat) joins the Operations Committee, later followed by ISRO from India.

In 2019, Kinéis was created by Christophe Vassal of CLS and CNES to take over the operation of the ARGOS system.

On December 18th, 2019 launch operator Arianespace orbited the ANGELS (Argos Neo on a Generic Economical and Light Satellite) on a Soyuz ST Fregat launcher from the Kourou Spaceport launch base in French Guiana. The satellite filled one of the orbital planes of the ARGOS constellation from 2020 and beyond.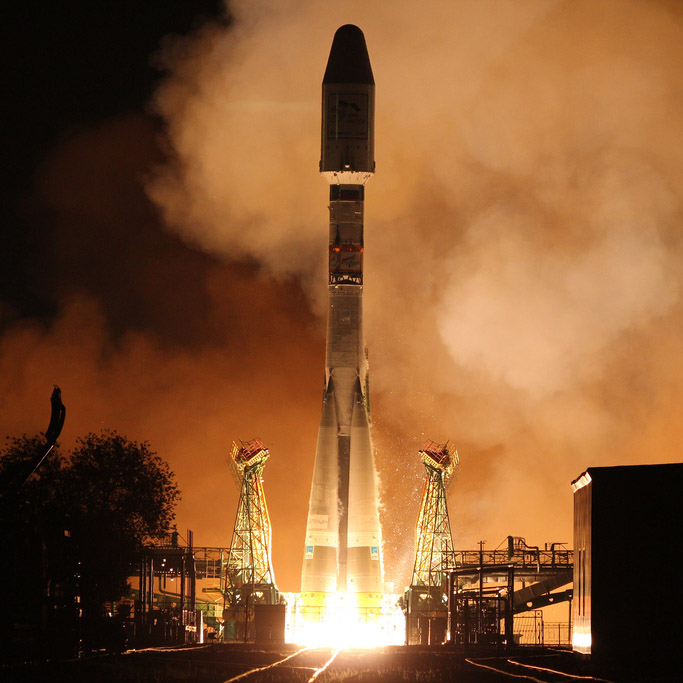 In February 2020, Kinéis raised 100 million Euro in funding from Bpifrance, CELAD, Centre National d'Études Spatiales, CLS Groupe, European Investment Bank, Hemeria, IFREMER and the Thales Group. The investment will be used for for the development, production and launch into orbit of 25 Nano-satellites, installation of 20 ground stations around the globe and upgrade of the IT infrastructures for this renewed system.

In 2023, the new Nano-satellite system will be operational and will complete the ARGOS system. Launch operator Rocket Lab has been awarded the contract to deploy an entire constellation of 25 satellites across five dedicated missions, scheduled for launch beginning in Q2 of 2023.
| | | | | |
| --- | --- | --- | --- | --- |
| Satellite | Mission | Launch Date | Launcher | Launch Operator |
| NOAA-15 (NOAA-K) | | May 13th, 1998 | Titan 23G | Lockheed Martin USA |
| NOAA-18 (NOAA-N) | | May 20th, 2005 | Delta II 7320 | Boeing USA |
| NOAA-19 (NOAA-N Prime) | | Feb 6th, 2006 | Delta II 7320 | ULA USA |
| MetOp-B | ST25 | Nov 17th, 2012 | Soyuz ST | Arianespace FG |
| SARAL | PSLV-C20 | Feb 13th, 2013 | PSLV | ISRO India |
| MetOp-C | VS19 | Nov 7th, 2017 | Soyuz ST | Arianespace FG |
| ANGELS | VS23 | Dec 18th, 2019 | Soyuz ST | Arianespace FG |
All trademarks, logos and images mentioned and showed on this page are property of their respective owners.

Resources
www.kineis.com
www.argos-system.org
www.rocketlabusa.com
www.cls-telementry.com
www.eumetsat.int
www.spacenews.com edition February 4th, 2020
www.disk91.com edition June 14th, 2021
www.wikipedia.org
www.newspace.im
www.space.skyrocket.de
www.nasa.gov
www.golden.com
www.crunchbase.com
Satellite fleet by Kinéis