Sternula
Sternula is a private New Space start-up providing secure, global satellite-based connectivity for maritime authorities, ship owners, coast guards and industrial services using their AIS 2.0 standard (aka VHF Data Exchange System or VDES). The AIS 2.0 system is designed to securely connect ship and shore via satellite.
AIS 2.0 extends the old AIS technology with new data channels that enable a range of new maritime digital services. There is no need for proprietary satellite antennas and terminals. By using AIS 2.0, the same digital service will be available to the little fisherman in Madagascar and the world's largest container ship.
By 2030, more than 500,000 vessels will be equipped with AIS 2.0, making it the world's largest maritime telecom network in terms of connected ships.
Based in Aalborg, Denmark, the company is building a constellation of 60 CubeSats to operate in LEO. The company plans to send out four more satellites in 2024, then in 2026 another 16 satellites and in 2028 the final 40 will be launched.
Sternula launched its first satellite, Sternula-1, on January 3rd, 2023, with the Transporter-6 mission on a Falcon 9 rocket operated by SpaceX. The satellite will enable communication between the ship bridge and shore with a big deployable VHF yagi antenna made by Space Inventor. Sternula-1 will also demonstrate the means of maritime VDE-SAT e-Navigation services in the Arctic, thereby improving security and efficiency for maritime traffic in the Arctic.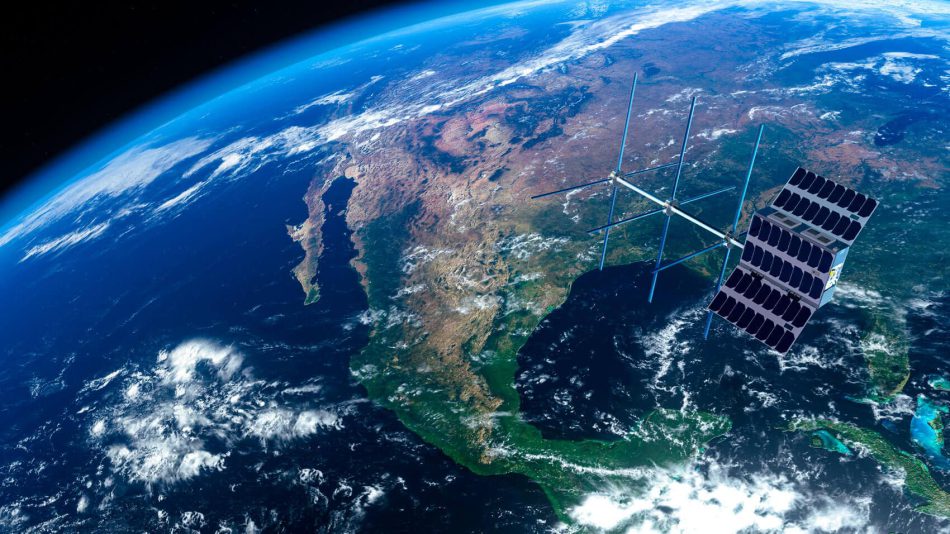 Company History
Sternula was established in July 2019 by Stefan Pielmeier and Lars Moltsen (CEO), both world-leading experts in marine telecommunications and New Space technology, with a mission to build and operate world's first commercial AIS 2.0 satellite network.
In November 2019 the VDES satellite spectrum was secured with the ITU.
In January 2020 the company established a consortium to build a VDES satellite by funding 2.6 million euro.
In April 2020 Sternula started the MARIOT (Maritime IoT) project, a LEO Network that is based on VHF Data Exchange System (VDES) technology, which is the second generation of the Automatic Identification System (AIS), a widely used standard used to monitor marine traffic. The Project is partly funded by Innovation Fund Denmark.
In May 2020 the company was named one of 5 'Maritime Stars' by the Danish maritime industry.
In November 2022 Sternula and Space Norway announced a cooperation on VDES satellite network roaming, search-and-rescue, and new maritime IoT services in a new ESA-funded research project to realize AIS 2.0.
On January 3rd, 2023, launch operator SpaceX orbited Sternula-1 LEO satellite with the Transporter-6 RideShare mission on a Falcon 9 rocket. The satellite will demonstrate the means of maritime VDE-SAT e-Navigation services, security and efficiency for maritime in the Arctic.

All trademarks, logos and images mentioned and showed on this page are property of their respective owners.

Resources
www.sternula.com
www.newspace.im
www.danskindustri.dk
www.satellitetoday.com edition April 2nd, 2020
www.euroquity.com
www.space.skyrocket.de
www.pitchbook.com
www.spacenorway.no
www.space-inventor.com