Vinasat-2 at 132° East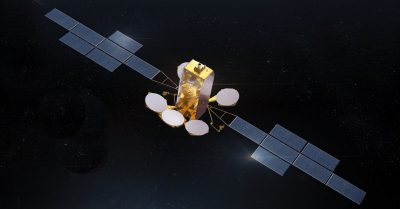 The Vinasat-2 at 132° East satellite features 24 Ku-band channels providing uplink and downlink coverage, and is located at 132° East longitude. Vinasat-2 has a 15-year design life on orbit, with additional fuel reserves to maximize maneuver life. The satellite is operated by VNPT satellite operator based on Vietnam.
The satellite was launched on May 15th, 2012 on an Ariane V rocket operated by launch operator Arianespace.
Vinasat-2 at 132° East