Orbital Sidekick
Orbital Sidekick is a space start-up company establishing a space-based infrastructure of hyperspectral sensors to provide global monitoring services for more sustainable operations in the energy sector and beyond. The company builds its GHOSt (Global Hyperspectral Observation Satellite) constellation and is headquartered in San Francisco, serving Oil and Gas and Energy Infrastructure Operators.
The company develops a satellite constellation with hyper-spectral sensors to provide monitoring services using their platform and proprietary hyper-spectral payload architecture powered by Spectral Intelligence™.
The current remote sensing technology from other Earth Monitoring companies can provide an image of a pipeline. Orbital Sidekick's Spectral Intelligence can indicate if a pipeline is leaking and what is leaking. This level of observation is unmatched and provides a considerably more sensitive monitoring capability to detect chemical changes than current systems allow.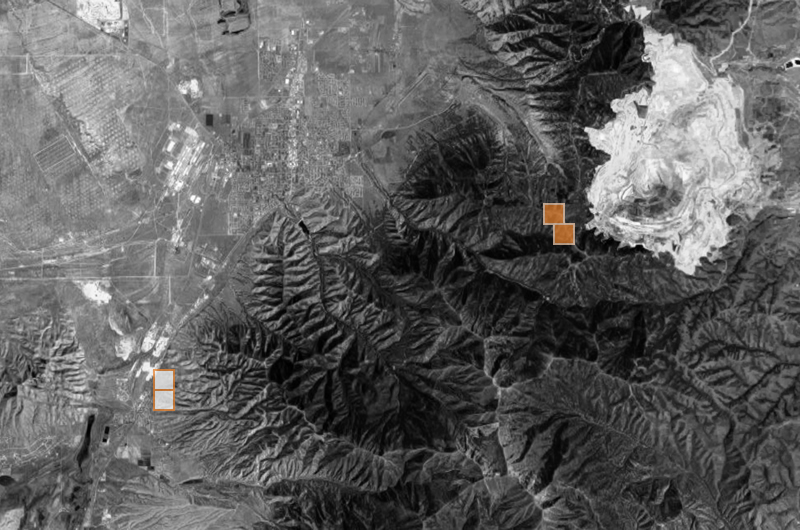 The first hyper-spectral imaging payload, Aurora, was launched in June 2021. The satellite is a 30-kg precursor to the six 100kgs ESPA class GHOSt satellites constellation scheduled for launch in 2022/2023, and will capture more than 450 spectral bands in the visible to shortwave infrared light spectrum (400 – 2500nm) with a pixel size of approximately 30me, making it the highest resolution commercial hyper-spectral imagery available to date.

The first two GHOSt satellites will be equipped with sensors that are nearly identical to Aurora's but are paired with much larger telescopes. The next four GHOSt satellites will feature a more advanced focal plane array for better performance.

Company History
Orbital Sidekick was founded in 2016 by Dan Katz and Tushar Prabhakar, while identifying an opportunity to deploy hyper-spectral imaging by cost effective small satellite and provide industry insights never before obtainable.

Both Katz and Prabhakar had extensive background in satellite manufacturing and they recognized a particular need in the Oil and Gas industry for the type of insight that hyper-spectral uniquely can offer. Their first hyperspectral system was successfully deployed on the NanoRacks External Platform from the International Space Station (ISS) in 2019.
On October 15th, 2020 the company was awarded a government contract. The government funding, came from the U.S. Air Force commercial investment group AFVentures's Strategic Financing program with support from the U.S. Space Force Space and Missile Systems Center and the U.S. Air Force Research Laboratory.
On December 20th, 2020 the company planned the launch of a hyper-spectral sensor on the YAM-2, a Loft Orbital satellite that carries payloads for customers who do not want to operate their own satellites. The launch was delayed and YAM-2 was finally orbited on a SpaceX Falcon 9 Rideshare program on June 30th, 2021.
In April 2021 Orbital Sidekick received a 16 million USD Series A funding round led by Singapore investment giant Temasek. The funding will be used to complete the development of its first constellation of hyper-spectral imaging satellites.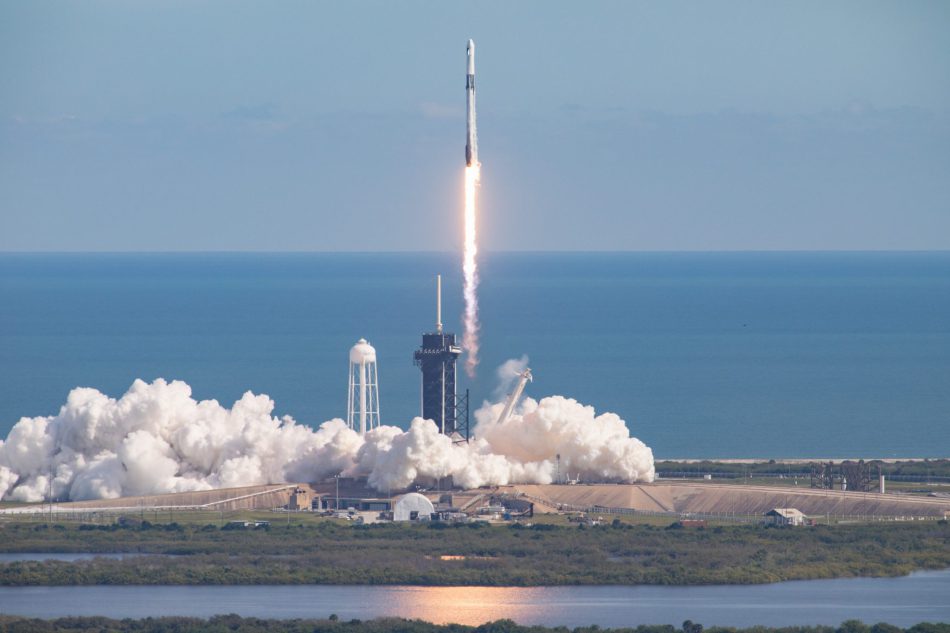 On June 30th, 2021 the first hyper-spectral LEO satellite was launched with the Falcon 9 Transporter-2 Rideshare program conducted by launch operator SpaceX. The satellite, Aurora, is a 30-kg precursor to the six 100kgs ESPA class GHOSt satellites constellation scheduled for launch in 2022/2023.
In June 2022 Energy infrastructure company Energy Transfer, that operates more than 120,000 miles of pipeline and related assets in the USA, selected Orbital Sidekick to monitor its assets in the Permian Basin, a large sedimentary basin in the southwestern part of the USA, with satellite technology. Orbital Sidekick's hyperspectral monitoring technology will allow Energy Transfer to detect and prevent leaks along the pipeline


| | | | | |
| --- | --- | --- | --- | --- |
| Satellite | Mission | Launch Date | Launcher | Launch Operator |
| YAM-2 | Transporter-2 | June 30th, 2021 | Falcon 9 | SpaceX USA |
| Aurora | Transporter-2 | June 30th, 2021 | Falcon 9 | SpaceX USA |
All trademarks, logos and images mentioned and showed on this page are property of their respective owners.

Resources
www.orbitalsidekick.com
www.crunchbase.com
www.businesswire.com edition December 19th, 2018
www.spacenews.com edition May 2nd, 2019
www.sky-brokers.com
www.spacenews.com edition April 13th, 2021
www.worldpipelines.com edition June 16th, 2021
www.hydrocarbonengineering.com edition June 18th, 2021
www.spacenews.com edition February 24th, 2022
www.aerospacebiz.jaxa.jp
www.pitchbook.com
www.spaceflight.com
www.satellitetoday.com edition June 23rd, 2022