PLD Space
PLD Space (Payload Aerospace S.L.) develops space technologies to provide suborbital and orbital commercial launch services to payloads and Nano-satellites. The company is privately held and based in Spain, close to the city of Alicante.
PLD Space is developing two reusable launch vehicles called Miura 1, the first recoverable launch vehicle in Europe, and the Miura 5, a 25 m long two-stage launch vehicle capable of placing up to 300 kg of load in a 500 km LEO orbit. The first launch of the Miura 5 rocket will is planned to be launched from the Guiana Space Center in Kourou, French Guiana.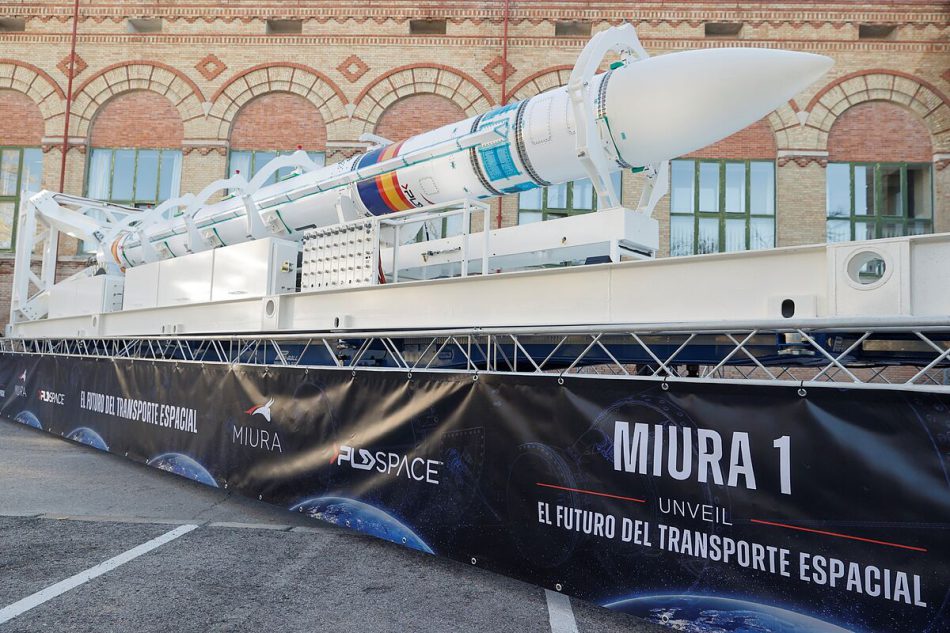 The company was funded through a series of investment rounds with private and institutional resources and up to now gathered investments worth around 10 million USD.

Company History
The company was founded in 2011 by Raúl Torres and Raúl Verdú in Elche, Spain. In August 2017 the company moved its headquarters to the Elche Industrial Park for the assembly of the Miura 1 launch vehicle.
In 2013 the company closed a 1.6 million USD investment round, including a seed contract with the Spanish Government through the CDTI (Centre for the Development of Industrial Technology).
Since 2014, the company is operating an engine test stand located at the Airport in Teruel, southeast of Madrid. In July 2015 PLD Space performed the first test of its liquid fuel engine, the first time a liquid rocket engine was tested in Spain, and the first time a private company in Europe testing a liquid rocket engine in its owned facilities.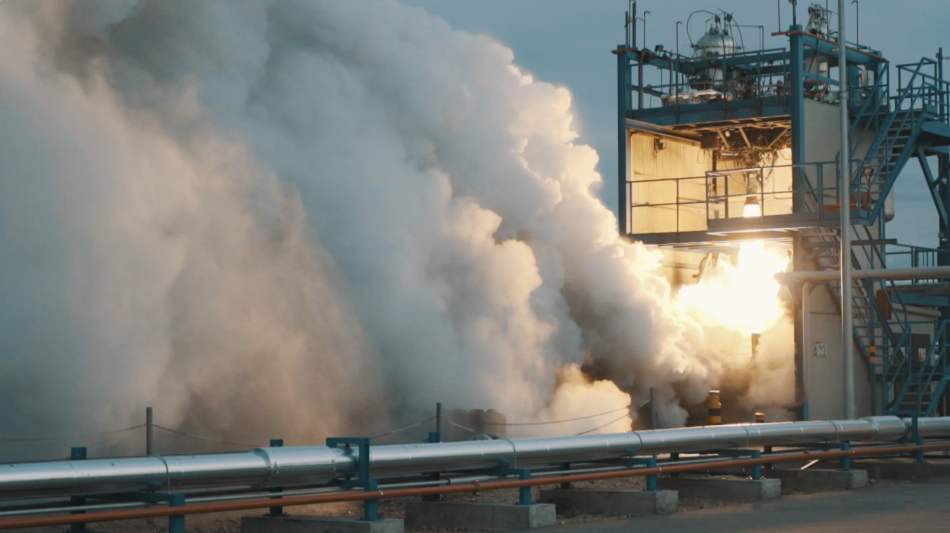 In August 2018, PLD Space and the Teruel Airport Consortium signed a 25-year long term agreement for a 13,337 m2 of space at the airport for the PLD Space to test launcher technology. PLD Space will invest 1 million euro in infrastructure for the construction of a new control room, offices, access paths, a rocket engine maintenance hangar and a new test bench to test the complete Miura 1 rocket.
In November 2018 the company reached an agreement with Instituto Nacional de Técnica Aeroespacial (INTA) to launch Miura 1 from El Arenosillo Test Centre (CEDEA), located near Mazagôn in the southwest of Spain.
In July 2019, PLD Space reached an agreement with the French Centre National d'Études Spatiales (National Centre for Space Studies, CNES) to study the launch of the Miura 5 from the Guiana Space Centre in Kourou, French Guiana, the home-port of launch operator Arianespace.

All trademarks, logos and images mentioned and showed on this page are property of their respective owners.

Resources
www.pldspace.com
www.space.agency.com
www.wikipedia.org
www.crunchbase.com
www.craft.co
www.spacenews.com edition November 17th, 2021
www.feindef.com