PredaSAR
PredaSAR is a radar imaging start-up space company that is building, and ultimately operating the world's largest and most sophisticated Synthetic Aperture Satellites (SAR) constellation to serve government and commercial organizations. The constellation will consist of 96 LEO satellites, weighing 350kgs each.
The company is a subsidiary of Terran Orbital, the world's leading provider and innovator of nano- and Micro-satellites, headquartered in Irvine, California, USA. Terran Orbital owns also Tyvak Nano-Satellite Systems, Inc. a company that designs and builds Nano-satellites and CubeSats.
PredaSAR' focus is on filling the need for raw SAR data, compared to competitors like Capella Space, Synspective, Spacety and ICEYE, that offer solutions platforms with their data. The company plans to sell raw data to customers that have the capability to process it themselves. PredaSAR is headquartered in Boca Raton in Florida, USA.

Company History
PredaSAR was founded in 2019 by investor and entrepreneur, Marc Bell, who produced Broadway shows and was a majority stakeholder in Penthouse magazine. Bell was also chairman and co-founder of Terran Orbital, which owns Tyvak Nano-Satellite Systems, a manufacturer of micro satellites. Bell now serves as PredaSAR's chairman.
In March 2020 the company raised 25 million USD in seed funding for its plan to build a constellation of at least 44 Synthetic Aperture Radar (SAR) satellites. Before closing the seed funding round, PredaSAR hired satellite manufacturer Tyvak Nano-Satellite Systems to build its first two satellites.
In August 2020 launch provider SpaceX was selected for the launch of the first of 48 advanced commercial SAR satellites on a Falcon 9 rocket for a Ride-share mission scheduled in 2021, but this launch has been moved to June 2022. Satellite manufacturer Tyvak would provide the launch integration in addition to the manufacturing of the spacecraft.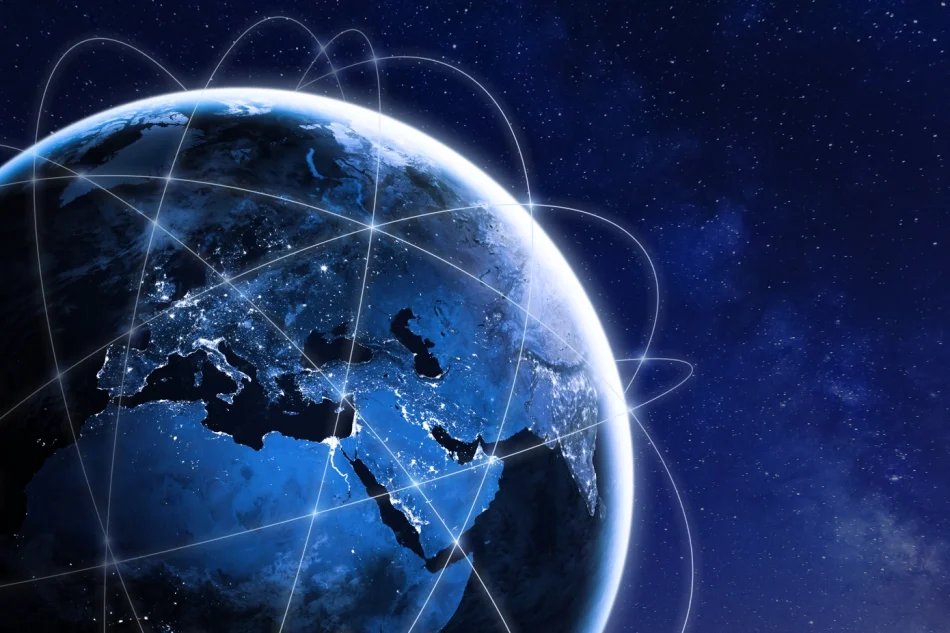 In September 2021 parent company Terran Orbital invested 300 million USD for the new production facility through a financing conduit provided by Space Florida, to produce thousands of different types of space vehicles per year by the end of 2025. The new facility is built at Merritt Island's Launch and Landing Facility and consist of ten automated and augmented hangers and feature a campus-based Artificial Intelligence-controlled supply chain, with 3D printing and additive manufacturing capabilities. 
In December 2021 PredaSAR won a 2 million USD contract from the U.S. Space Force to demonstrate interoperability between its satellites and the DARPA, the Defense Advanced Research Projects Agency's Blackjack constellation. PredaSAR will install a laser communications terminal on one of its satellites and attempt to pass data to the Blackjack constellation. Blackjack satellites will be deployed into Low Earth orbit (LEO) for experiments in communications, navigation, as well as missile detection.

All trademarks, logos and images mentioned and showed on this page are property of their respective owners.

Resources
www.predasar.com
www.terranorbital.com
www.newspace.im
www.spacenews.com edition March 3rd, 2020
www.satellitetoday.com edition July 1st, 2020
www.prnewswire.com edition August 4th, 2020
www.satellitetoday.com edition September 27th, 2021
www.spacenews.com edition December 16th, 2021
www.spacenews.com edition January 13th, 2022
www.ventureradar.com
www.seradata.com
www.bristolcityst.org.uk
www.space.skyrocket.de
www.pitchbook.com