Star One C3 at 75° West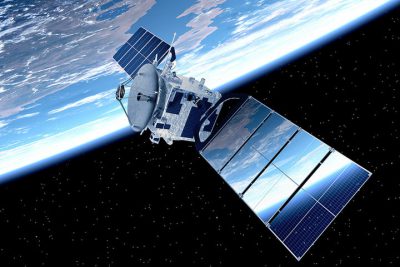 | | |
| --- | --- |
| Position: | 75° West |
| Manufacturer: | Orbital ATK |
| Operator: | Star One |
| Launch operator: | Arianespace |
| Launch vehicle: | Ariane 5ECA |
| Launch date: | 11/10/2012 |
| Expected lifetime: | 15+ Years |
The Star One C3 was sucessfully launched on November 10th, 2012 by launch operator Arianespace from a base in Kourou, French Guiana.
Star One C3 received investments of 260 million USD, providing differentiated the entire territories of Brazil, South America, Andean region (with highlights to Colombia, Peru, Bolivia and Ecuador), and Florida (USA). Its capacity includes the pre-salt oil region, thereby enabling more services for the Oil&Gas industry.
The satellite was built by Orbital Sciences Corporation (Orbital ATK – Northrop Grumman), and launched by Arianespace launch provider. It weighs approximately 3 tons and has a 28-transponder configuration (signal receivers and transmitters) in C-band and 16 in Ku-band. The C-band ensures the provisioning of voice, TV, radio, and data signals, including Internet. The Ku-band enables the provisioning of video transmission services directly to users, as well as Internet and telephony to remote locations.
Embratel Star One satellites are capable of receiving and transmitting TV, radio, telephony, Internet, and data signals for entertainment, e-medicine, e-education, and business applications required to interconnect Brazil, and essential for remote communities.
The satellite will replace Brasilsat B3, currently operating in position 75º W.
Watch the launch video: