Thaicom
Thaicom satellite operator (formerly Shin Satellite) is the Thailand based company that owns and operates the Thaicom satellite fleet and other telecommunication businesses in Thailand and throughout the Asia-Pacific region. The satellite projects were named Thaicom by the King of Thailand, His Majesty the King Bhumibol Adulyadej, as a symbol of the linkage between Thailand and modern communications technology.
Thaicom currently operates 4 satellites (Thaicom-4, Thaicom-6, Thiacom-7 and Thaicom-8), while 4 satellites (Thaicom-1, Thaicom-2, Thaicom-3 and Thaicom-5) were EOL and have been de-orbited.

Company History
Thaicom satellite operator was established on November 7th, 1991 by INTOUCH, the company was granted a 30-year Domestic Communication Satellite Operating Agreement by the Ministry of Transport and Communications (currently transferred to the Ministry of Information and Communication Technology-MICT). At that time Shinawatra Computer and Communications Co. Ltd. (now Shin Corporation) signed a contract of 100 million USD with Hughes Space and Communications Company Ltd. (Boeing) to build Thailand's first communications satellite. This first Thaicom satellite, Thaicom-1, was launched on 17 December 1993, and carried 12 C-band transponders covering a region from Japan to Singapore. Thaksin Shinawatra sold Shin Corporation, which owns 41% of Thaicom Public Company Limited.
In January 1994 the company became a listed company on the Stock Exchange of Thailand and is officially traded under the symbol THCOM.
Since its establishment, Thaicom has expanded its business activities to include Internet and telephone services, and DTV satellite television dish sales. As of December 31st, 2011, INTOUCH, the major shareholder, holds 41.14% of the company's shares.
Thaicom has launched 8 satellites;
All satellites are EOL and have been de-orbited.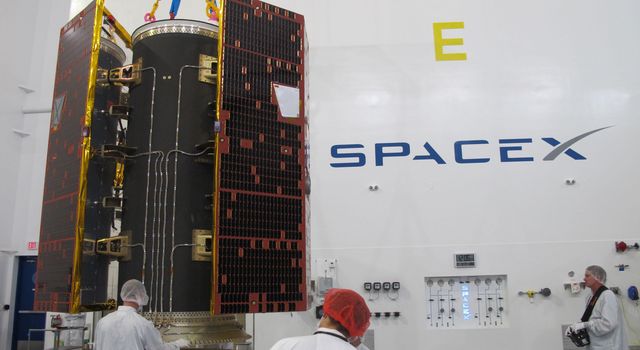 Thaicom has also built high-quality satellite ground facilities, including its main satellite control facility in Nonthaburi, Thailand, and a teleport and DTH center in Lat Lum Gao, Thailand, which has been ISO9001: 2000 certified since 2002.
Innovations have brought global attention to Thaicom. The company was the first in the region to offer Ku-band, Digital Direct-to-Home broadcasting as well as the world's first operator to employ MPEG-2 DVB compression since 1994.
Thaicom also developed and launched the world's first Internet Protocal (IP) satellite, iPSTAR. This broadband satellite fully supports telecommunications via Internet Protocol. The company received the "Industry Innovator Award for Technology Development and Applications" in 2006 for the iPSTAR technology from the Society of Satellite Professionals International (SSPI).
At present, iPSTAR offers broadband and mobile backhaul services to operators and providers in 13 countries across Asia.

All trademarks, logos and images mentioned and showed on this page are property of their respective owners.

Resources
www.thaicom.net
www.wikipedia.org
www.satbeams.com
www.space.skyrocket.de
www.spaceflight101.com